You've Successfully Checked in to Union JACK
Be safe for the duration of your stay:
Ignore any sketchy folk offering you try their podcast.

Don't get too hooked on voting for songs on the app.

If you spot Brian Blessed, avoid all eye contact.
Amenities available:
A completely improvised comedy show!
It's British history... but only vaguely how you know it!
Start your mornings with JACK's Wake Up Call!
Wake up with the stars of the show, Jim Rosenthal and Trevor Marshall!
Every weekday afternoon from 4pm!
Join Adam English for his brand new show!
Live comedy on your radio!
Have a laugh with us Thursdays from 10pm - OR come see us live in a town near you!
Fridays from 7PM
James Blond is in the mix with some superstar DJs and legends of the dance scene
Missed the show? Grab the podcast!
Beatle-maniac Geoff Lloyd celebrates the band that changed the world!
Listen to the full series OUT NOW!
Self-confessed foreigner and comedian Jarred Christmas takes funny foreigner friends to the pub!
Gordon's Alive! Grab the podcast now!
Let the quiet and unassuming Brian Blessed soooooothe you to sleep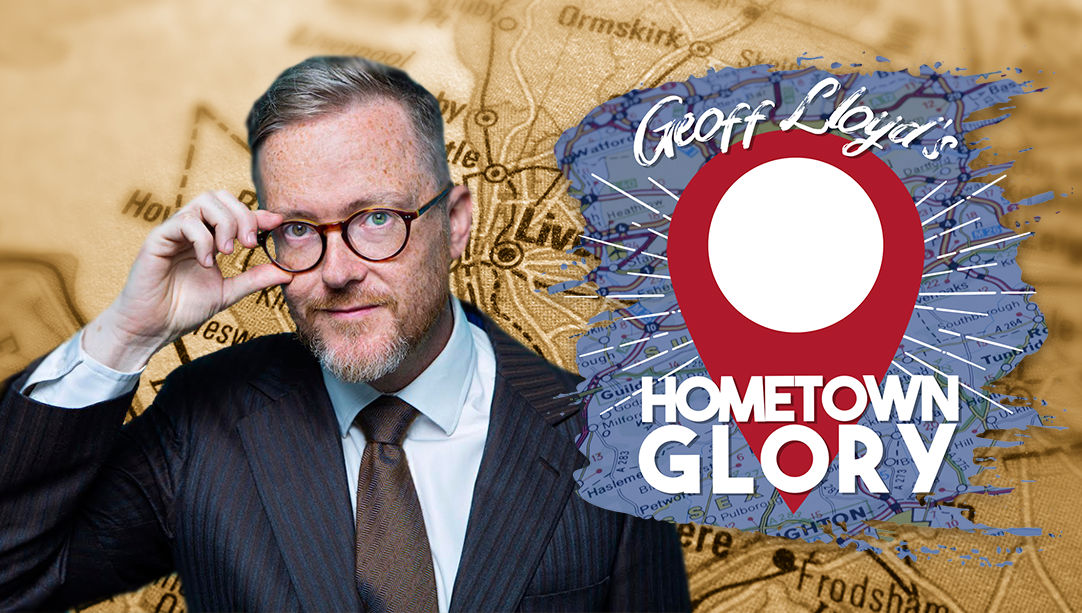 Download the podcast now
Britain's best-loved comedians and famous faces take a virtual trip down memory lane - with Geoff Lloyd.
Catch up on all 3 series of Josh Berry's podcast!
Impressionist Josh Berry's brand new show is the most reliably unreliable news source.