The Stranglers in Lincoln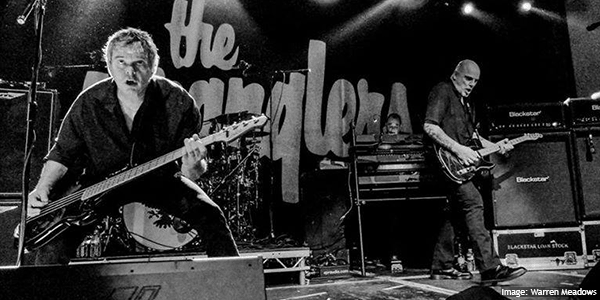 Golden Brown. Always The Sun. No More Heroes.
The Stranglers are still going and still sounding strong. They're known the world over and it's easy to see why - they've got loads of great hits and are icons of the 70s and 80s British music industry.
They're still churning out the hits years on. This winter sees them tour round the country. Fancy seeing them?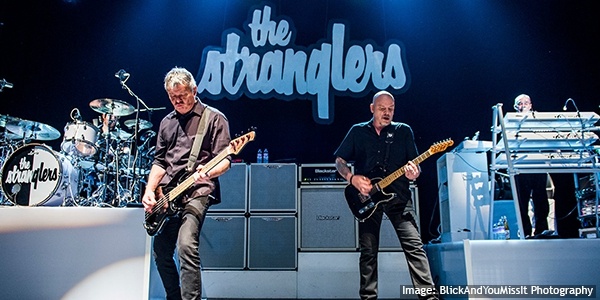 We've nicked a couple of tickets to see them live in Lincoln in March. Want them? We'll foot the bill.
Answer the question and you're in the draw to win. Easy peasy!
QUESTION: Which of these was a hit single for The Stranglers?