See Milton Jones in Oxford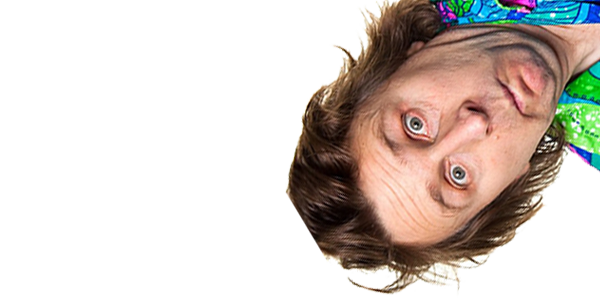 Big personality, big hair and big shirts - Milton Jones is walking proof that 80s fashion is still alive and well.
He's that strange bloke off the telly who fires one-liners, surreal situations and lots of odd looks at audiences up and down the country.
He's back touring in the autumn - heading Out There with live dates up and down the UK.
Fancy seeing him live? A couple of tickets to his Oxford gig this September could be in your hands. Scribble the answer to the question below and you're in the draw to win. Spit spot!
Question: What's the name of Milton Jones' 2017 tour?