See Jimmy Carr in Wolverhampton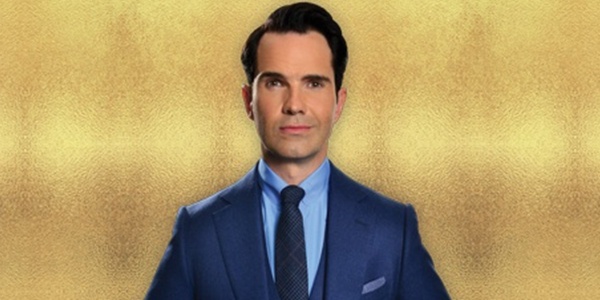 "I'm not being condescending, I'm too busy thinking about far more important things you wouldn't understand."
Ah, Jimmy Carr. All these complaints later and here you are still.
To be fair, we can see why. Some people really don't like him, but others really, really like him.
Edgy humour, brutal satire and a laugh so ridiculous it's become a joke in itself.
Fancy a couple of tickets to see the world's only living ventriloquist's dummy? Well good news. Scribble the answer to the question and we could chuck you a pair of tickets to his next stop in Wolverhampton.
Question: Which of these Channel 4 shows does Jimmy host?