Ross Noble in Doncaster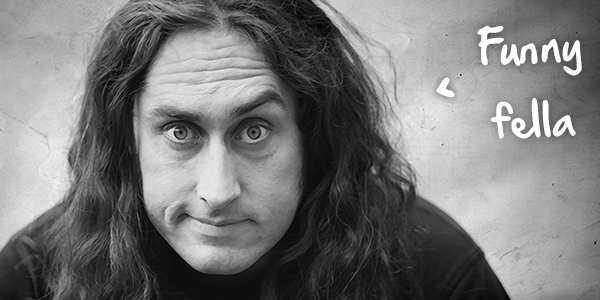 "How come Miss Universe is always won by people from Earth?"
Great sense of humour, silly hair and a fantastic stand-up show - Ross Noble's basically an English Billy Connolly. You've definitely seen him on QI, Have I Got News For You and running round the UK being occasionally loud and always hilarious.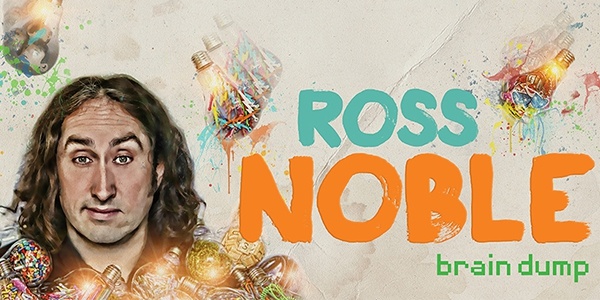 He's pootling round the country this winter on his Brain Dump tour. Fancy a couple of tickets for his gig in Doncaster this March? We'll cover the cost.
Scribble the answer to the question below and you're in the draw to win. Smashing!
QUESTION: What's the name of Ross Noble's winter 2017 tour?
Union JACK app
Listen and vote for the next song on your phone with the Union JACK app! Download it for free...