Jon Richardson in Cardiff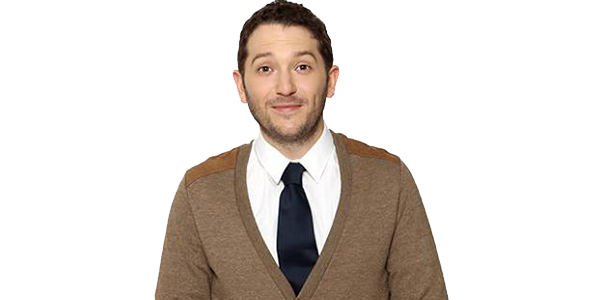 "I don't think I'd have any friends if I didn't obscure at least 99% of my thoughts."
Jon Richardson's pretty titillating. Half old man, half jumper, but all comedian.
Some say he's the been among the funniest men in Britiain for the last 10 years. Others say he's so funny, he can bend time. We say that's clearly ridiculous, but he's definitely pretty good.
Fancy seeing him? Answer the question and you're in the draw to win. Snazzy.
QUESTION: Which Channel 4 show did Jon Richardson appear on as a team captain for 8 series?