Depeche Mode in London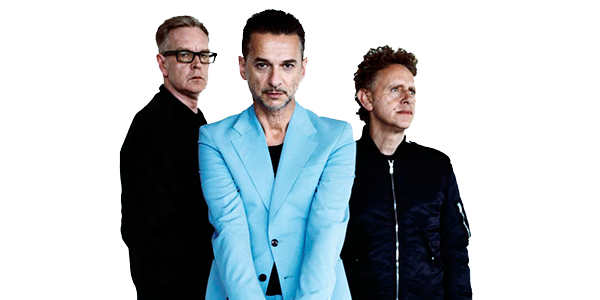 Well hello there, Depeche Mode!
The kings of the 80s are still going and churning out top new songs that're keeping the 80s alive.
They're about to run round the world on their Global Spirit Tour. One year, loads of countries and even more air miles.
Fancy a couple of tickets to one of their London dates in June? Synth is pretty much guaranteed.
Answer the question and you're in the draw to win.
QUESTION: Depeche Mode have a hit single called "Enjoy..."