WhatsApp us!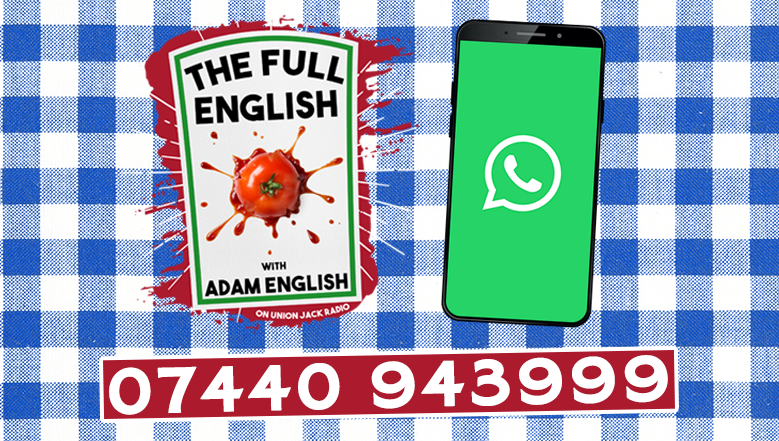 07440 943 999
Breakfast shows love to tell people to get in touch.
We've done things a bit differently.
Join the Full English WhatsApp Family!
Save the number in your phone and give us a shout when anything's on your mind!
07440 943 999
Or, if you're using a smartphone, simply TAP HERE to open up a WhatsApp conversation.
Or scan this handy code below with a smart telephonic device QR Code Scanner: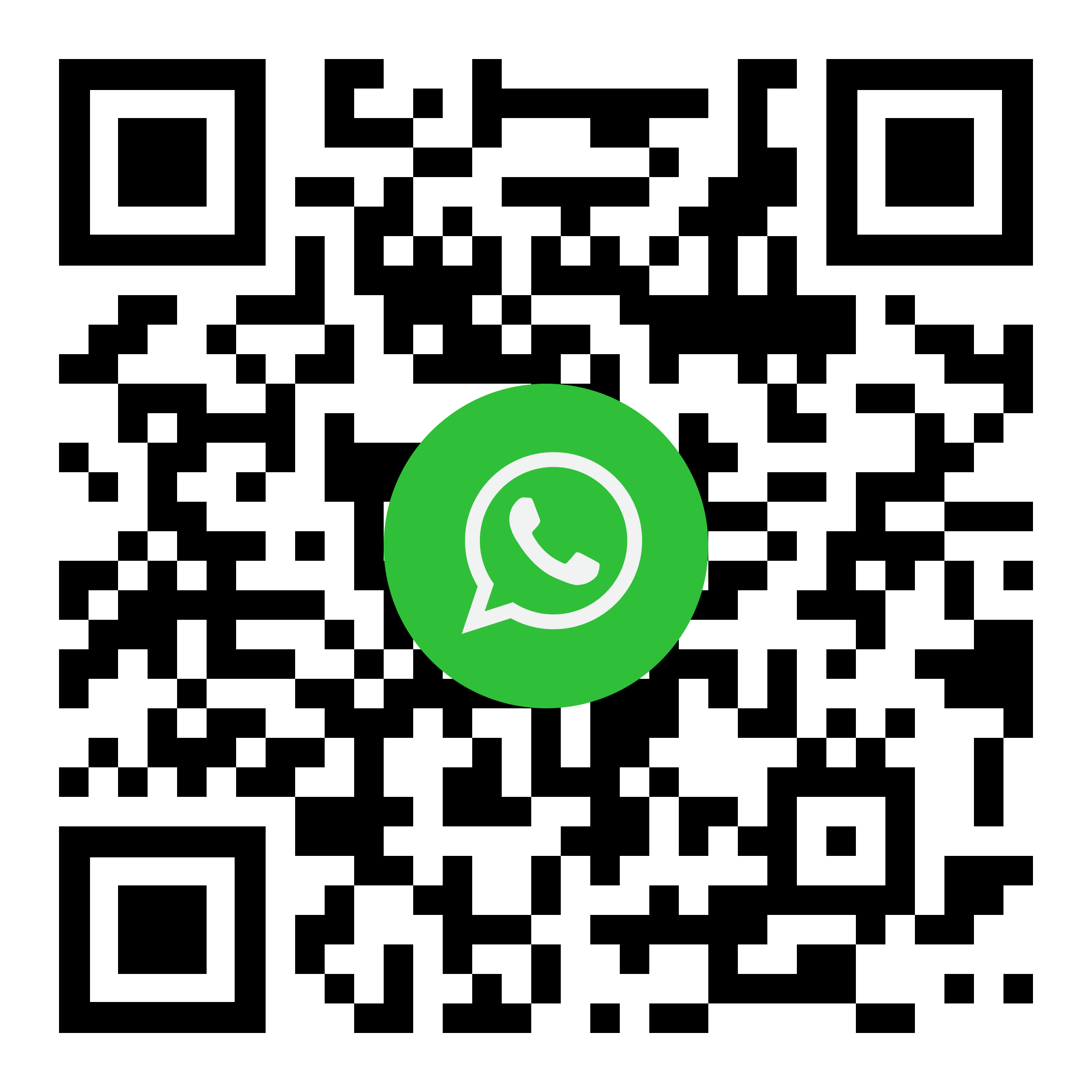 Your nonsense will be on the radio in no time!
Union JACK app
Listen and vote for the next song on your phone with the Union JACK app! Download it for free...