WhatsApp us!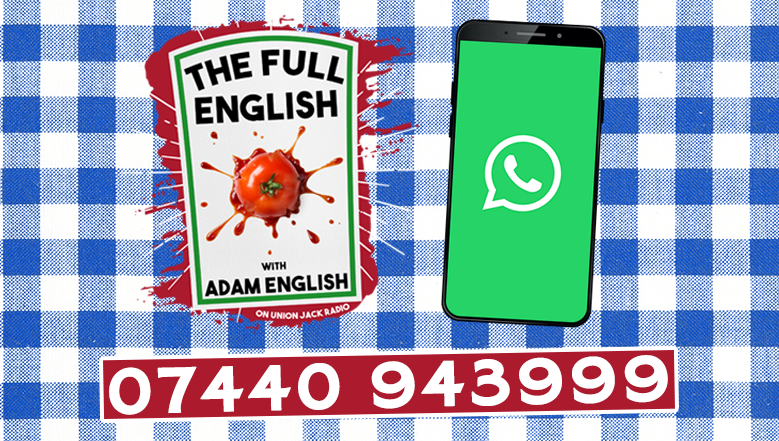 07440 943 999
Breakfast shows love to tell people to get in touch.
We've done things a bit differently.
Join the Full English WhatsApp Family!
Save the number in your phone and give us a shout when anything's on your mind!
07440 943 999
Or, if you're using a smartphone, simply TAP HERE to open up a WhatsApp conversation.
Or scan this handy code below with a smart telephonic device QR Code Scanner: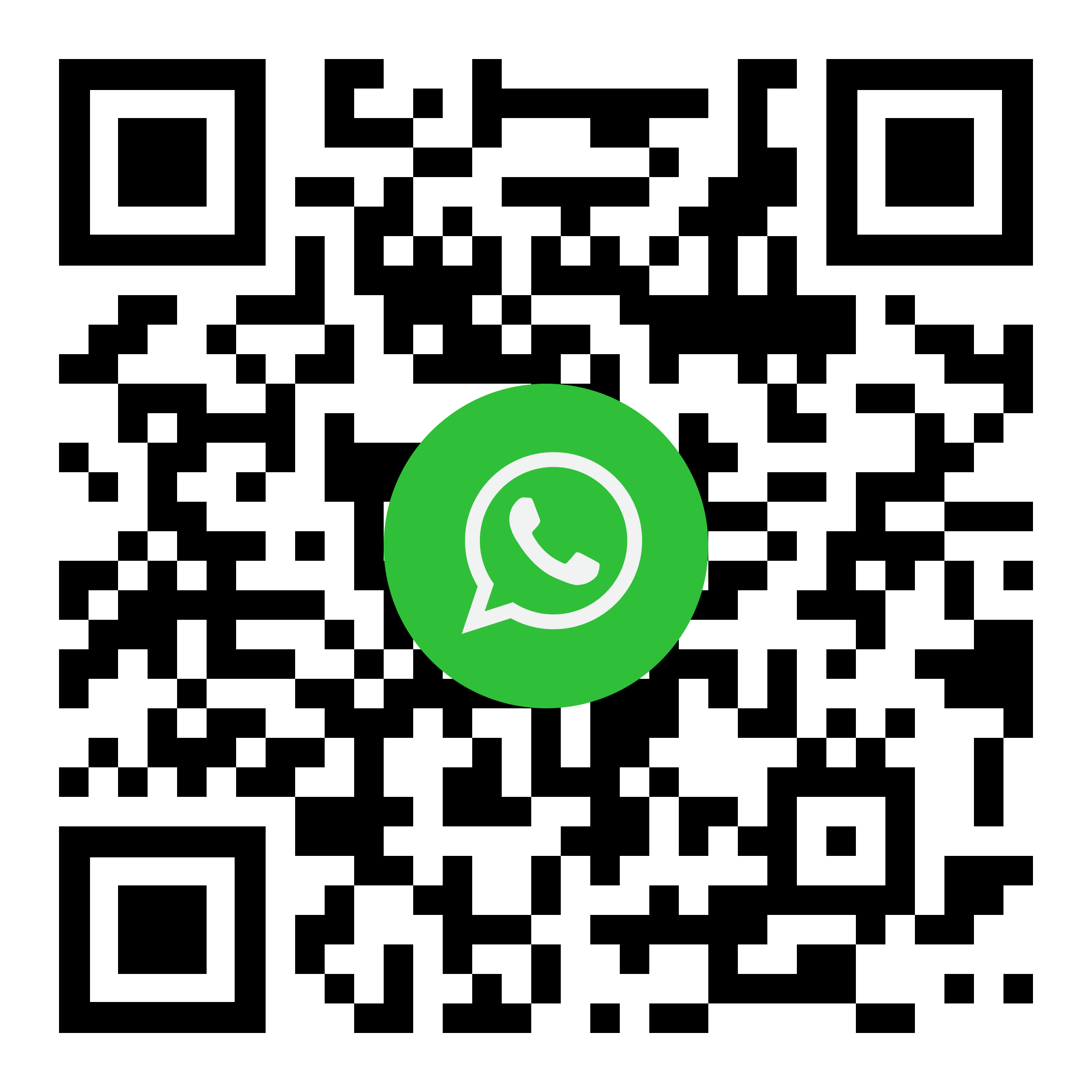 Your nonsense will be on the radio in no time!