Who On Earth Is Lucy Leeds?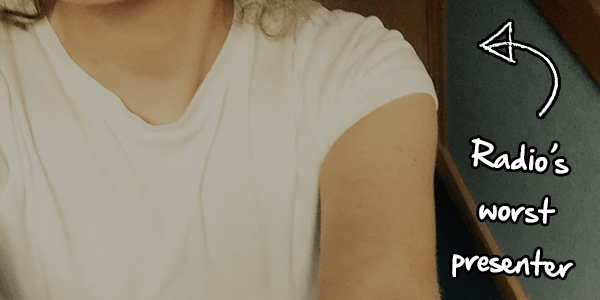 We asked her for a selfie and this is what we got. Meet Lucy Leeds.
She's not that clued up on her new music. Or much, to be honest. She's just using Underdogs to find a boyfriend in a band.
Fancy hearing her? She's got a podcast.
Fancy dating her? She's using the show to find a man. Drop @unionjackradio a tweet.
Union JACK app
Listen and vote for the next song on your phone with the Union JACK app! Download it for free...