Who On Earth Is Lucy Leeds?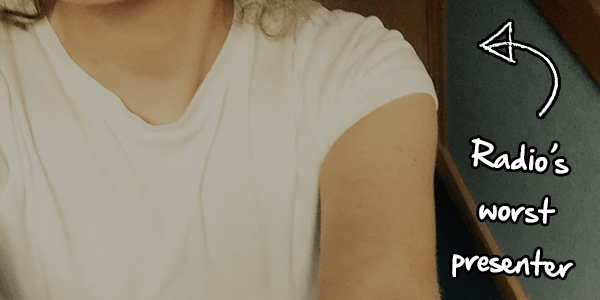 We asked her for a selfie and this is what we got. Meet Lucy Leeds.
She's not that clued up on her new music. Or much, to be honest. She just hosts a new music show on Union JACK and interviews musicians she knows nothing about.
Hear her 'present' Underdogs every Wednesday evening from 7pm - breaking the best new British music.
Fancy hearing her right now? Well, if you're sure... She's got a podcast.