Submit Your Music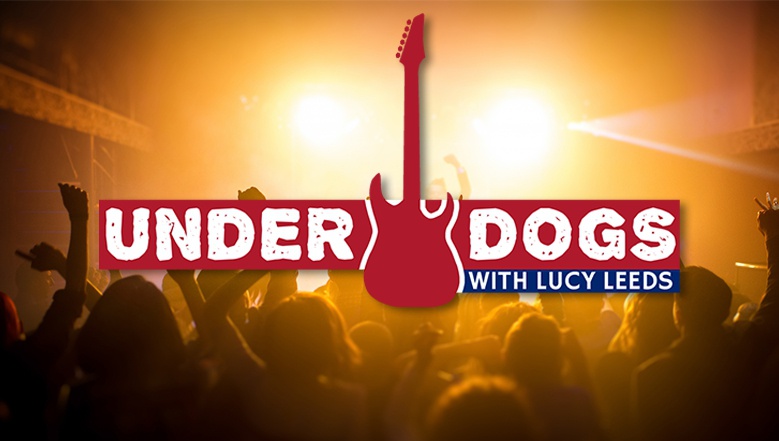 Underdogs is taking a break for summer!
You can still submit your music, but we might not be able to listen for a while. Back to normal in September.
Reckon you've got what it takes?
We love supporting the Underdogs of British music. Submit your music below and we could play it on national radio.
Union JACK app
Listen and vote for the next song on your phone with the Union JACK app! Download it for free...