Submit Your Music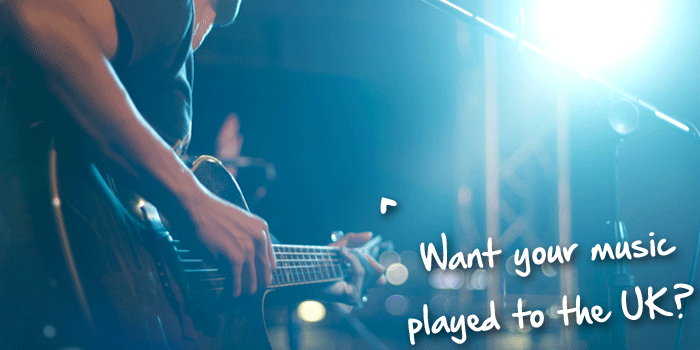 The UK's future classics are waiting to break. Reckon that's you?
We're on the look out for the next big, breaking, British artist to play on the radio across the UK. If you reckon your stuff's up to it, leave us a taster and the Union JACK music gurus will take a listen.
Union JACK app
Listen and vote for the next song on your phone with the Union JACK app! Download it for free...