Breaking New British Music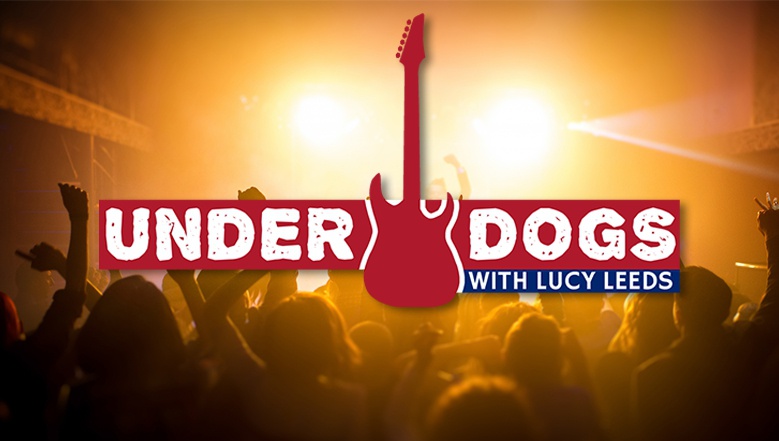 We love supporting the underdogs of British music, so we made a show about it.
Trouble is, we can only afford Lucy Leeds to present it. She knows nothing about presenting... or music... or anything, really.
(She's trying her hardest though)
Shining a spotlight on the best new talent from this weird and wonderful island.
Flick your knob to Union JACK every Wednesday at 7pm.
Or, catch up with this week's show here:
Union JACK app
Listen and vote for the next song on your phone with the Union JACK app! Download it for free...