Underdogs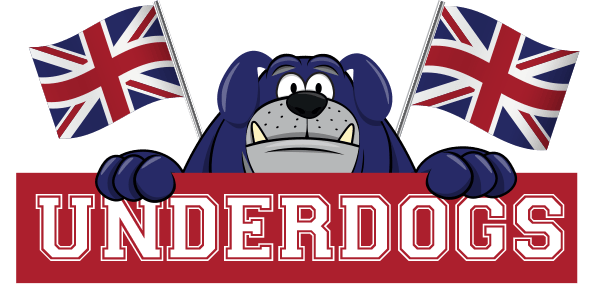 A show dedicated to breaking new British music. With a presenter who knows nothing about new music. Should all be fine.
Underdogs is the new home of new British music. Shining a spotlight on the based of new talent from this weird and wonderful island every Wednesday from 9pm.
With Lucy Leeds. She's mostly flirts with the bands instead of asking about their music, but at least she's trying.
Flick your knob to Union JACK every Wednesday at 9pm.
Union JACK app
Listen and vote for the next song on your phone with the Union JACK app! Download it for free...