Breaking New British Music
We love supporting the underdogs of British music, so we made a show about it.
Trouble is, we can only afford Lucy Leeds to present it. She knows nothing about presenting... or music... or anything, really.
(She's trying her hardest though)
Shining a spotlight on the best new talent from this weird and wonderful island.
Underdogs is on the radio from 7pm every weekday.
Catch is, only the songs that are voted for on the app get played!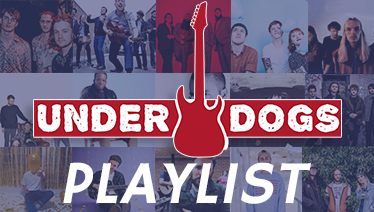 Underdogs Playlist
We love supporting the Underdogs of British music.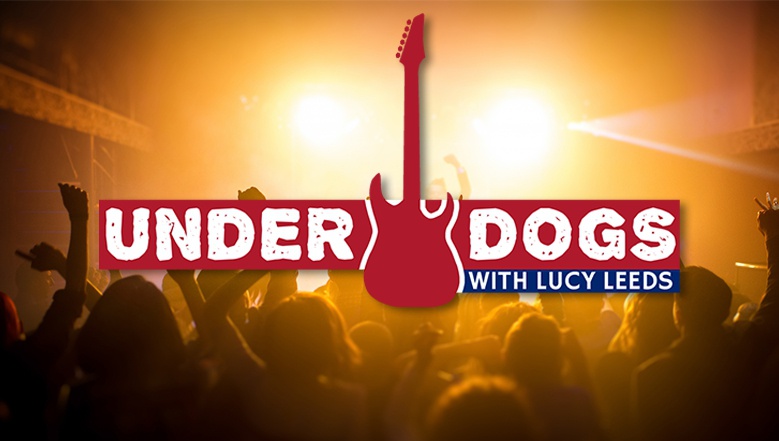 Underdogs
Breaking the best new British music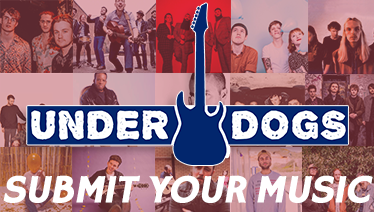 Get Your Music Played
Throw your music at our ears. Via this sexy form.