Someone Keeps Photoshopping Trump's Face On The Queen
There's nothing to say here.
Apart from someone keeps Photoshopping Trump's face onto the Queen and it's very, very good.
1.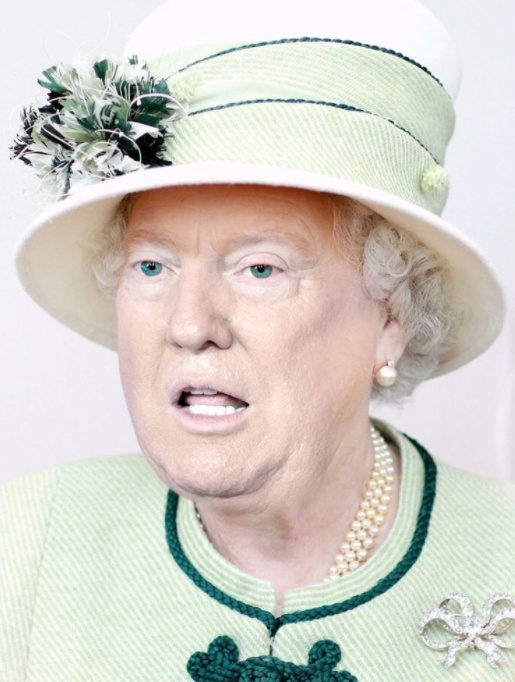 2.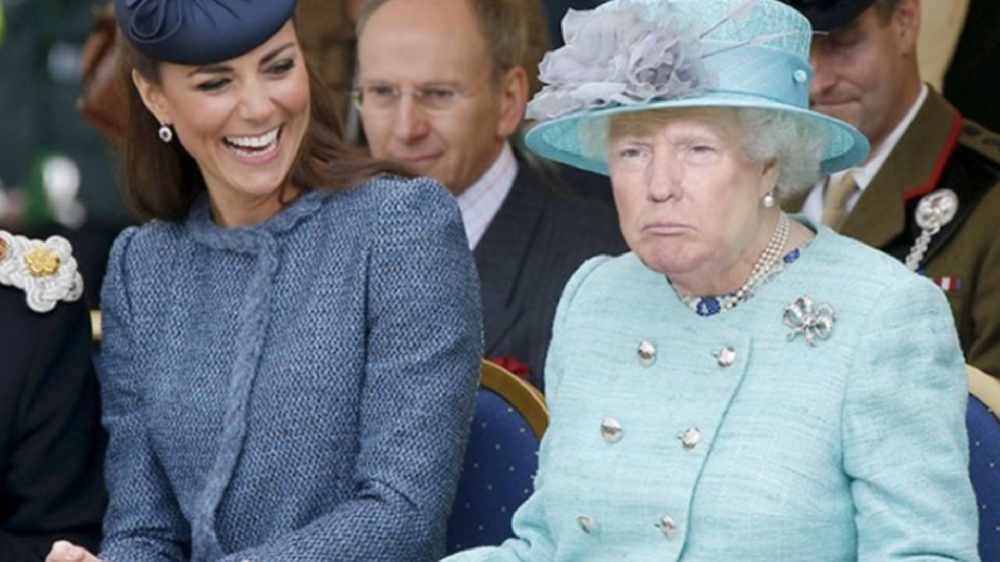 3.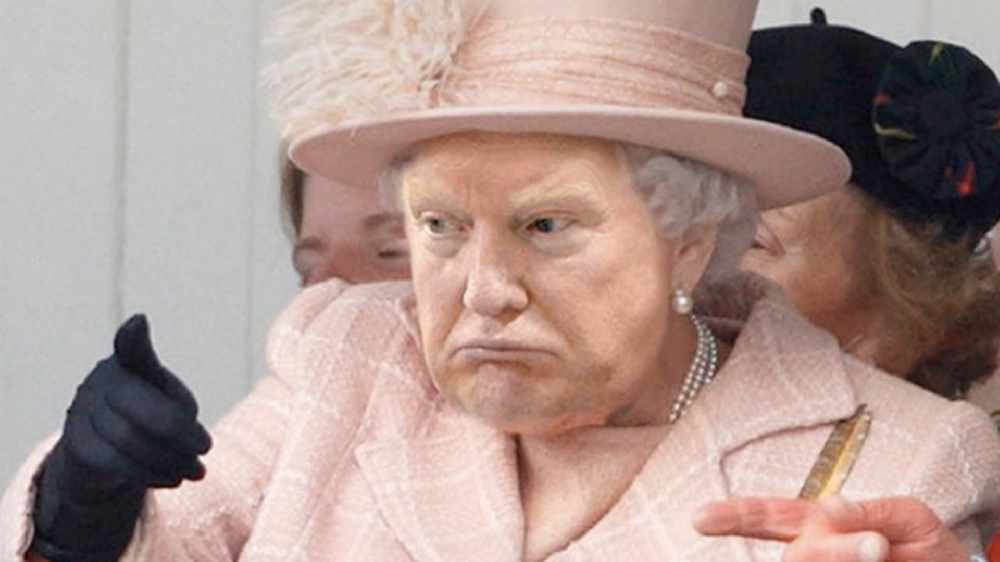 4.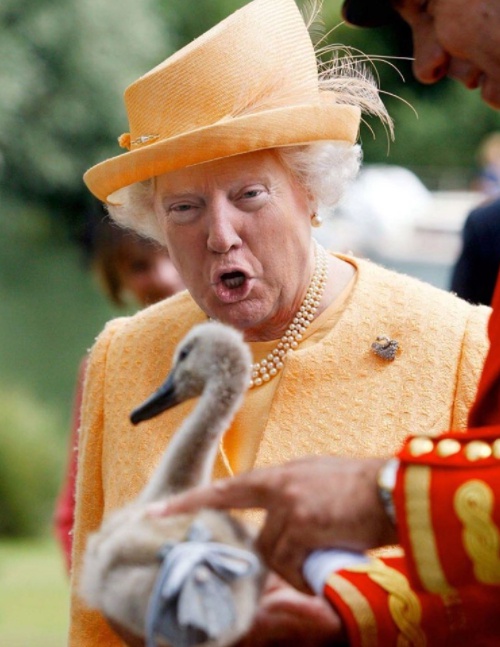 Applause to this bloke for it all
Union JACK app
Listen and vote for the next song on your phone with the Union JACK app! Download it for free...