Every Animal At Polling Stations, Except Dogs
#DogsAtPollingStations has had its day. Time for the rest of the animal kingdom to have their go.
Horses
— HuffPost UK (@HuffPostUK) June 8, 2017
Tortoises
— Toby the Tortoise 🐢 (@TortoiseToby) June 8, 2017
More tortoises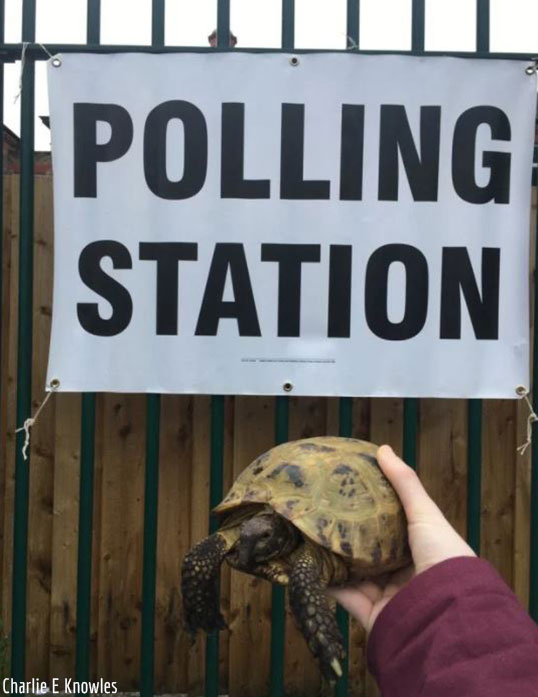 Ferrets
— Dave (@ScotmansFlash) May 4, 2017
Rats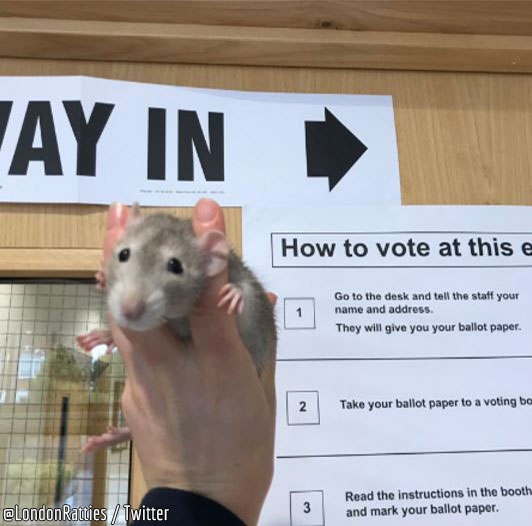 And cats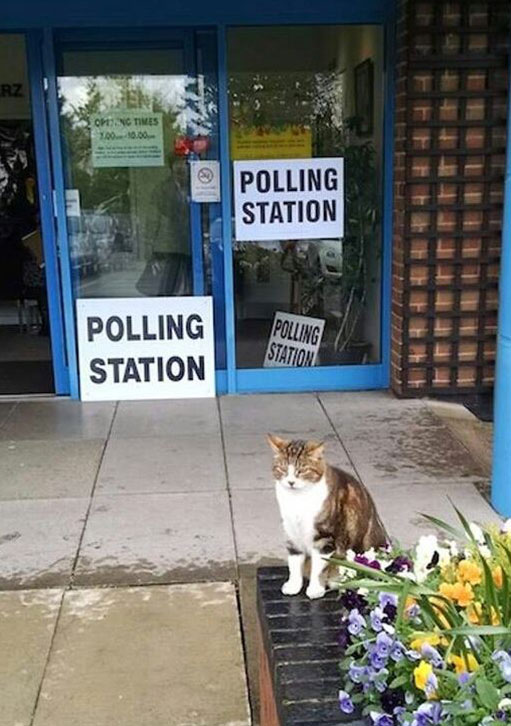 Rabbits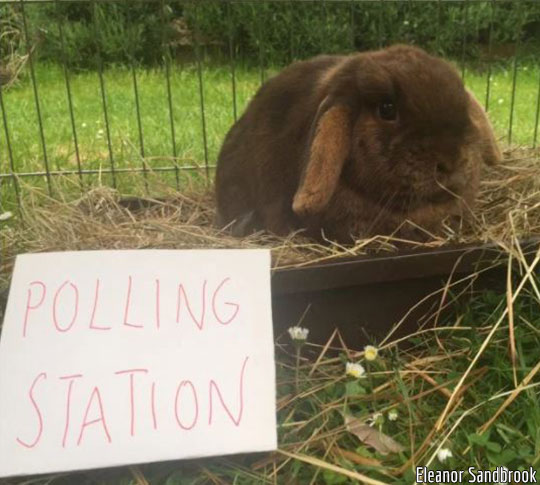 And... other.
— Martin Belam (@MartinBelam) May 6, 2017
Comments
Add a comment
Log in
to the club or enter your details below.