Can you name the artists before they were famous?
Over on that social media thing, we challenged you to name all these British music icons from before they were famous.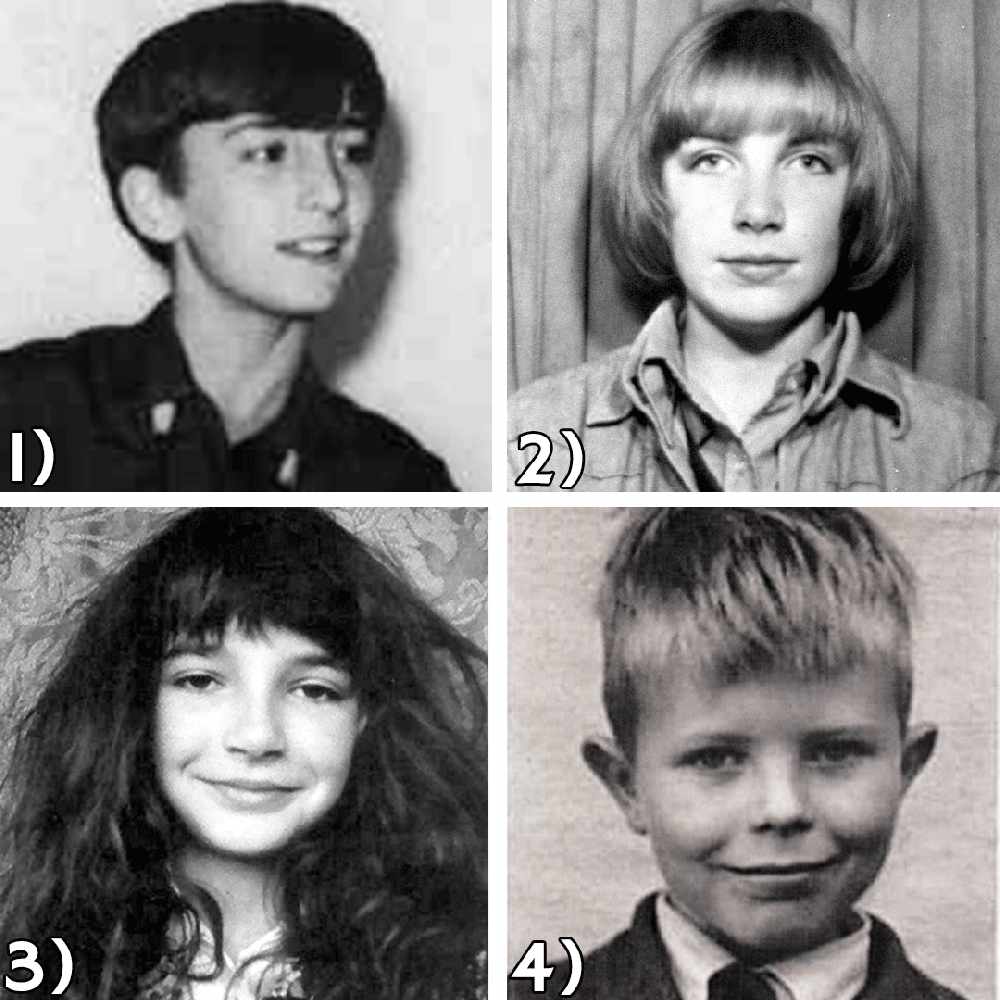 Did you get them? Of course you did, you clever thing.
1) John Lennon
2) Annie Lennox
3) Kate Bush
4) David Bowie
Now back to Facebook with you. Heaven forbid you turn it off and interract with the world around you.