Win £1000 with Stath Lets Flats
Stath wants to pay your rent.
Which is odd, because he's a fictional character. But there's good reason.
Channel 4 have got a new comedy series. It's called Stath Lets Flats and it's rather titillating.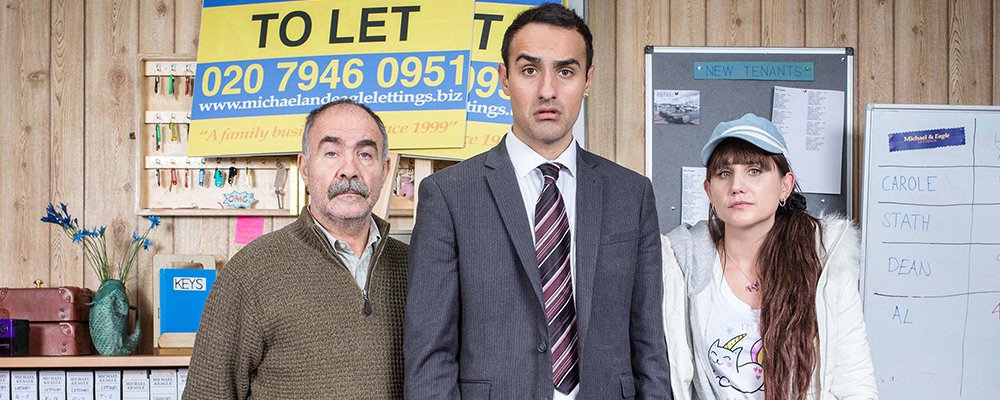 ---
Stath Lets Flats
Stath is the worst lettings estate agent ever. No knowledge, appalling sales patter, and very little idea what's going on. He's exactly what we'd be like if we let flats, so we like him a lot.
Follow him through his time at Michael & Eagle (a very brilliant lettings agency), some truly dire flat viewings and an office dynamic unlike any other. Thankfully.
The show's on Channel 4 now - take a peek at the teaser. Catch up on All4 if you missed it.
---
Win Your Rent (£1,000)
Is your rent exactly £1,000? Great! Because Stath wants to give you that exact amount of money.
To get in the draw to win, watch the video and answer this here question. The grand could be yours.
Question: Stath breaks a TV while trying to catch what?