Sing a Jingle for Underdogs!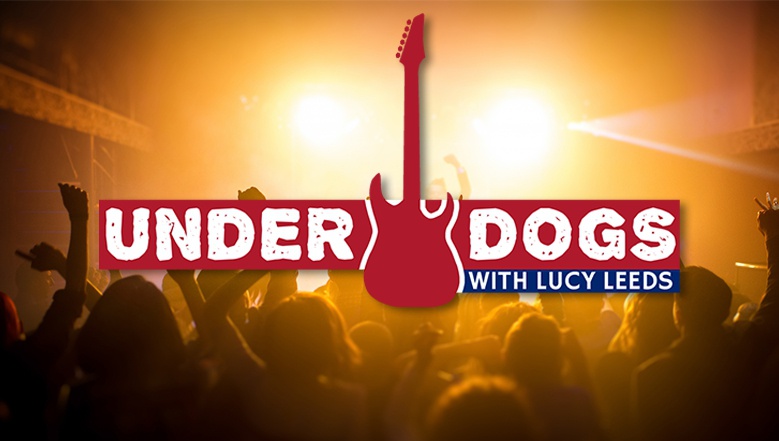 Hi there!
Heard of Underdogs? It's our award-winning new music show hosted by good old* Lucy Leeds!
The show's taking a summer break in August - then returns in September.
That's where you come in. We want you to record some jingles & fun show bits, that can be used in the show!
So - whether you're an acoustic singer-songwriter from Cornwall or a heavy rock band from Hull - we'd love you to sing some silly jingles in your unique style, and they'll pop up in the show!
Download the list of jingles we need recorded here, then email your wacky creations to music@unionjack.co.uk
Nice one!
*She's neither old nor good.