Underdogs: 9 at 9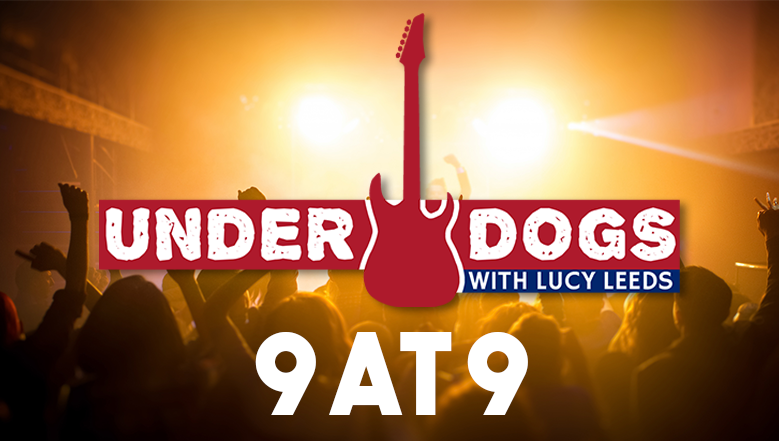 The best new British music - all picked by you in real time.
Hundreds of tunes to vote for, only 9 can play.
Underdogs: 9 at 9 is taking a short break. Keep an eye on this page to find out when it's back.
Grab the

app

or vote below.
A new music show presented by a presenter who knows nothing about presenting. Should be fine.