The Full English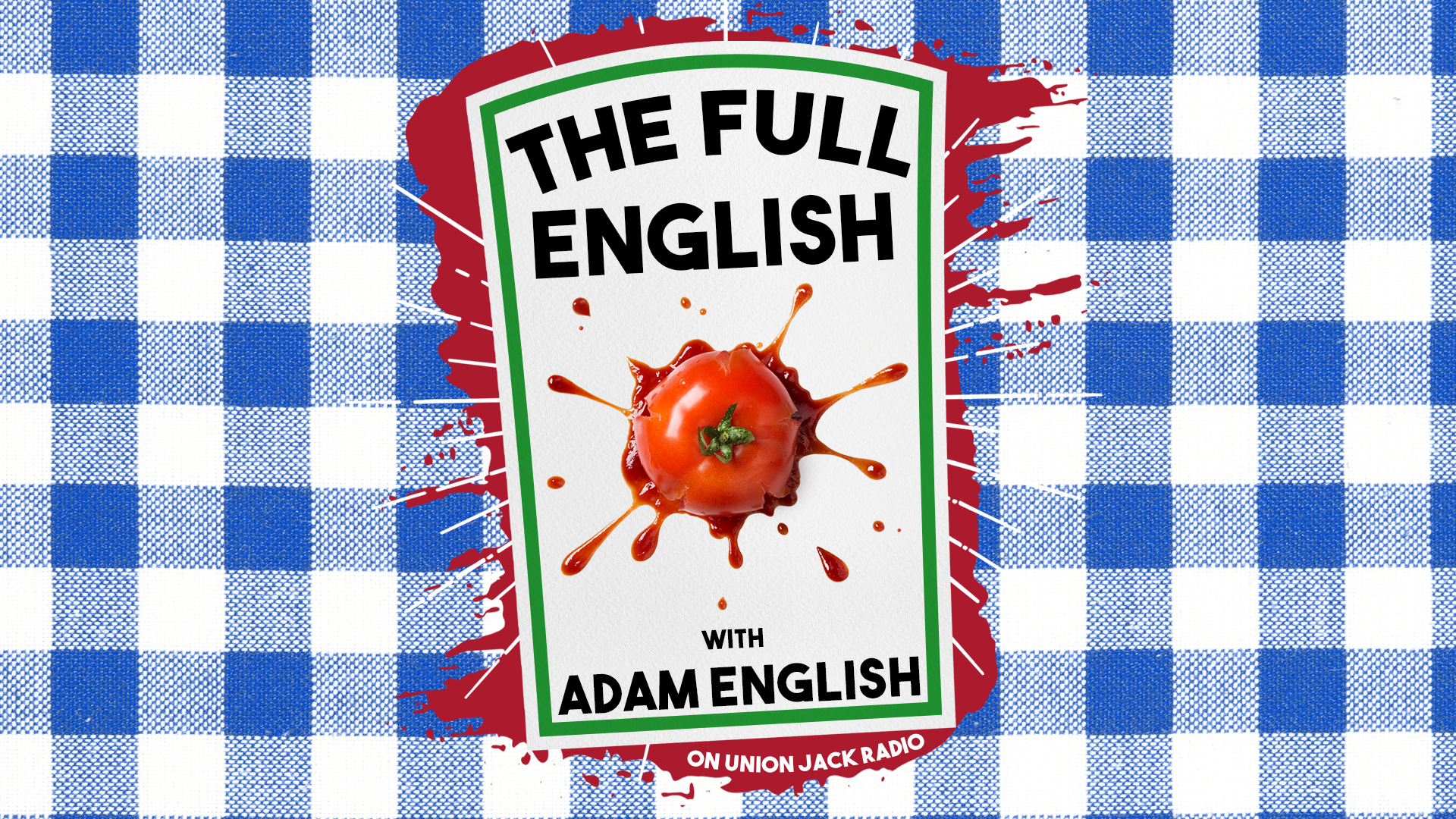 Open wide - it's time for a Full English!
The brand new breakfast show. Weekdays 7-9am.
The best British Bangers
Tonnes of silly games
And you, the weird and wonderful people of Blighty, are the star of the show!

Want to join the madness?
Text your nonsense to 81 400* (start your message with UJ)
Tweet our Twitter with a Twit @UnionJACKRadio
Book our Face on Facebook
Fill out this form and tell us you want to play with us. Naughty.
Add us on WhatsApp - 07440 943999
Or scan this handy code below with a smart telephonic device QR Code Scanner: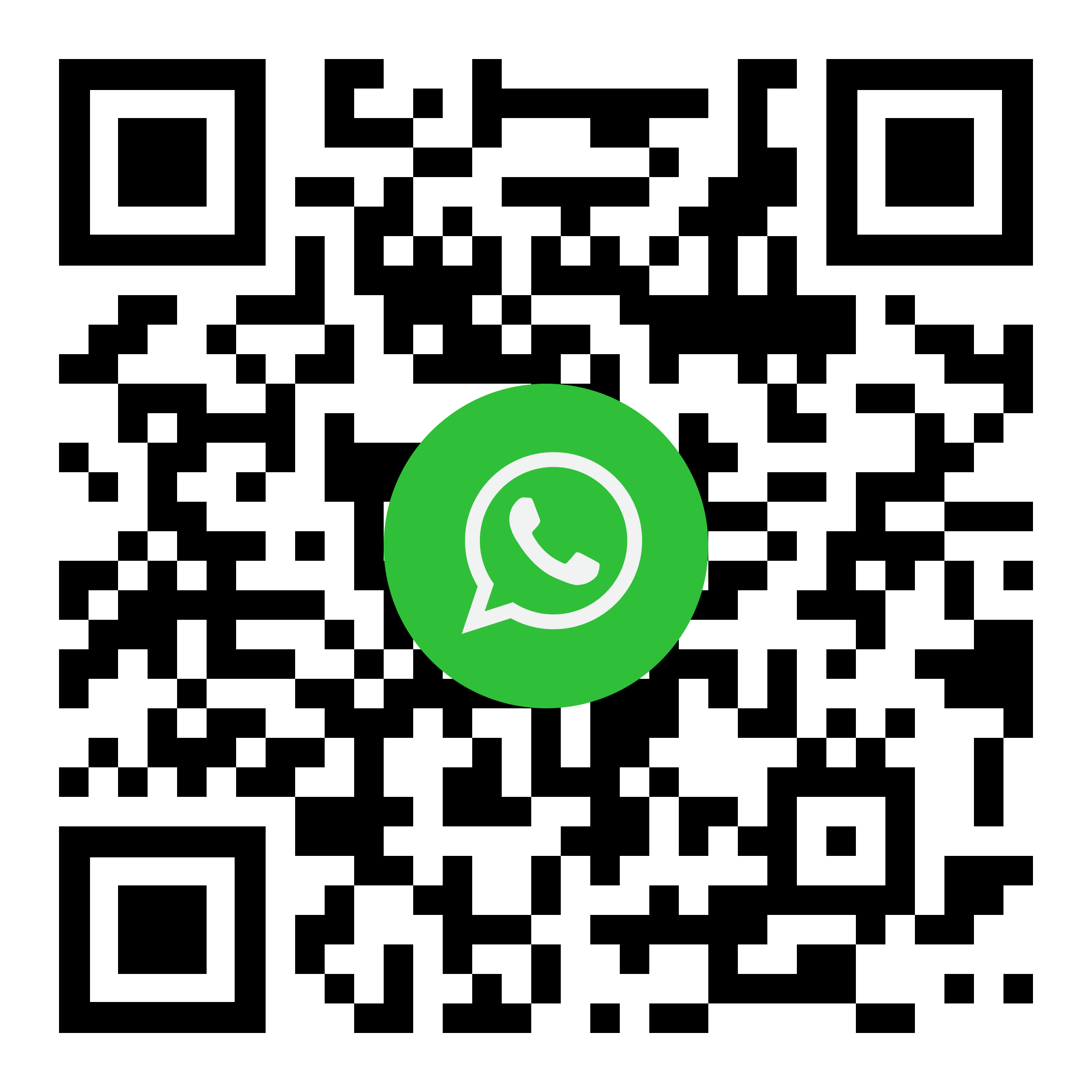 (Producer Buckers responds to every message. No naughty pics.)
*Texts will cost your standard network rate. Outrageous!