The Full English with Adam English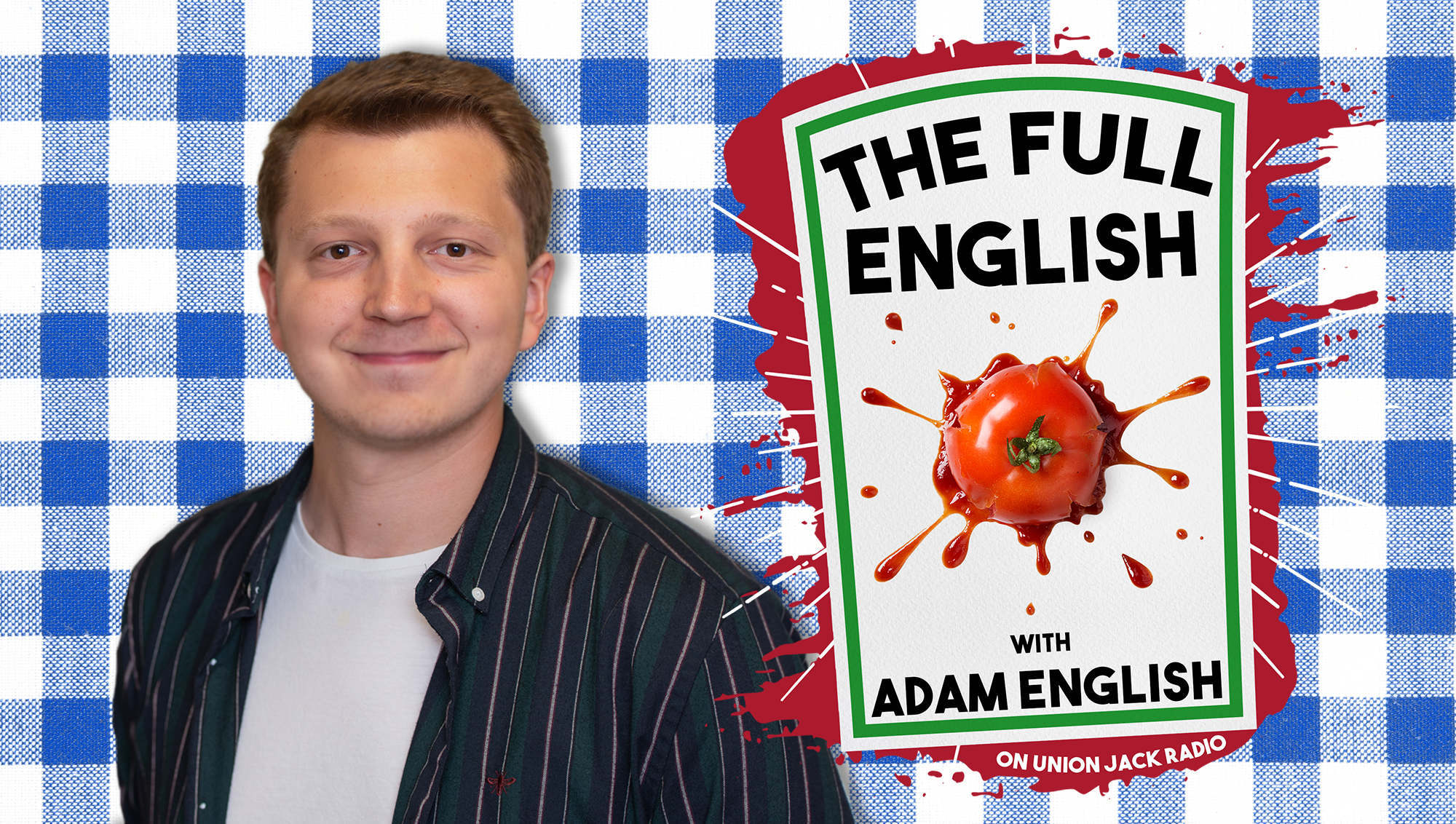 Open wide - it's time for a Full English!
Weekdays 7-9am
The best British Bangers
Tonnes of silly games
And you, the weird and wonderful people of Blighty, are the star of the show!

Still hungry? Grab the weekly podcast below, you greedy bugger.




Join the madness!
Join the WhatsApp family - 07440 943999 - Or scan the handy code below.
Leave us a cheeky backchat on the app.
Shoot an email to Adam with any nonsense you want to share!
Adam.English@unionjack.co.uk