The Full English with Adam English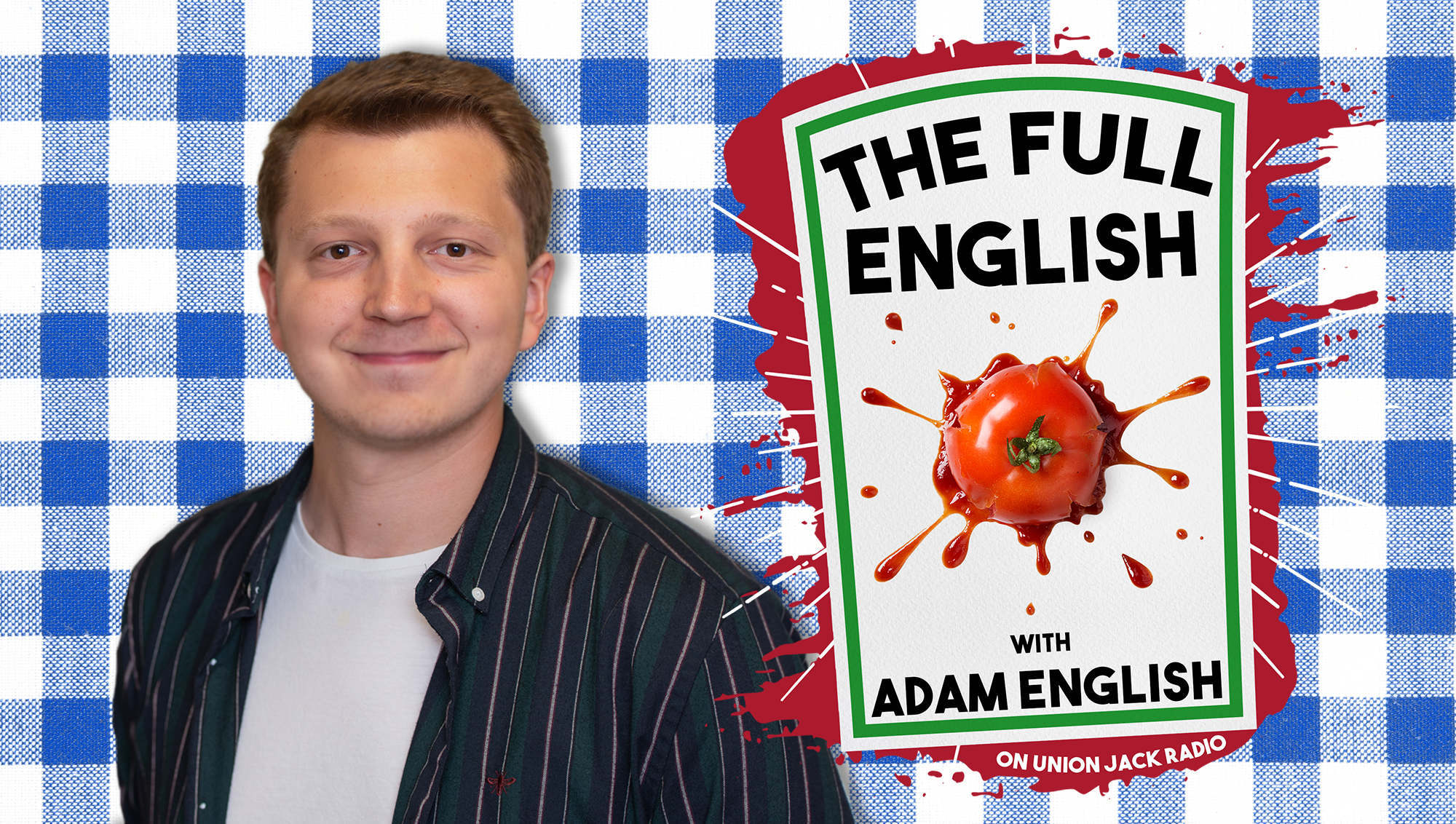 Weekdays 7-10am

Get in touch!
The Full English WhatsApp Number:
07440 943999
Or, send Adam a message here:
Adam's also on Twitter:

Tap here to Join the official Full English Facebook group - The Full English Breakfast Club!
Get sneak peeks behind the curtains of the show, input your own ideas, be the first to hear about upcoming projects and send stupid cat pictures to other members.

What tasty bits are included?

Still hungry? Grab the weekly podcast below, you greedy bugger.
The best bits of the week chucked in a podcast for your listening convenience. Thank us later.



Tuesdays & Thursdays from noon
Think you can beat the Beast? Grab the Union JACK Radio app to play along!
BRAND NEW: Every Sunday morning from 10am
Beatle-maniac Geoff Lloyd celebrates the band that changed the world!
New podcast every Thursday!
Self-confessed foreigner and comedian Jarred Christmas takes funny foreigner friends to the pub!
Series 3 of the podcast out NOW!
Not afraid to put the middle finger up to facts, with viral impressionist Josh Berry.
It's the football show with balls...
..sort of! With Kait Borsay, Hayley McQueen and Lynsey Hooper - Fridays from 3pm!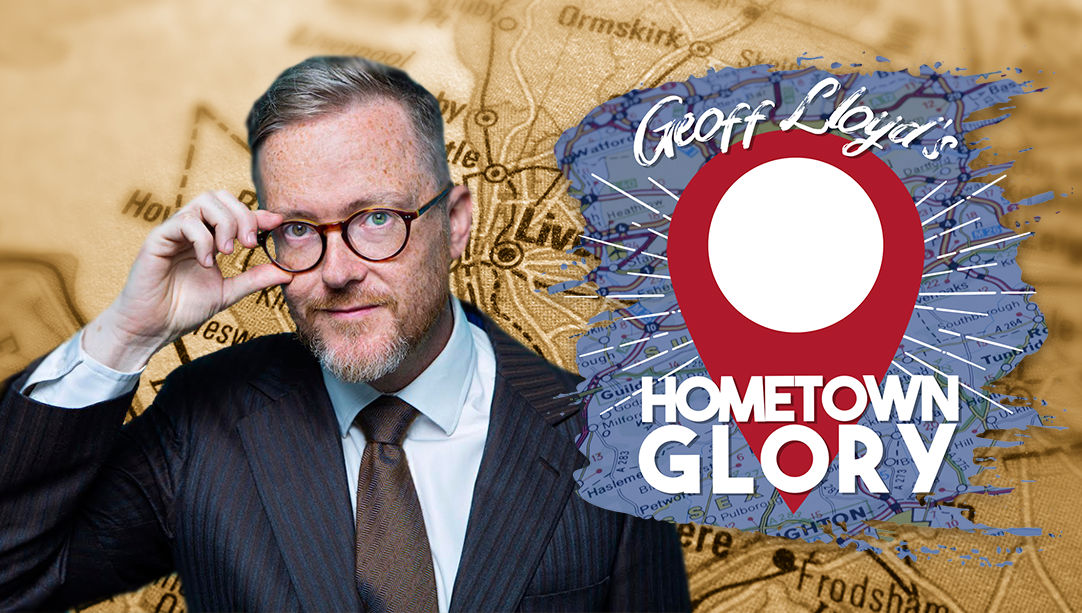 Download the podcast now
Geoff Lloyd likes taking famous faces on a trip down memory lane. It's not a hobby... we pay him.
Gordon's Alive! Grab the podcast!
Let the quiet and unassuming Brian Blessed soooooothe you to sleep!
Union JACK's had twins!
Pick your favourite and listen on DAB radio, download the apps or shout at that Alexa woman!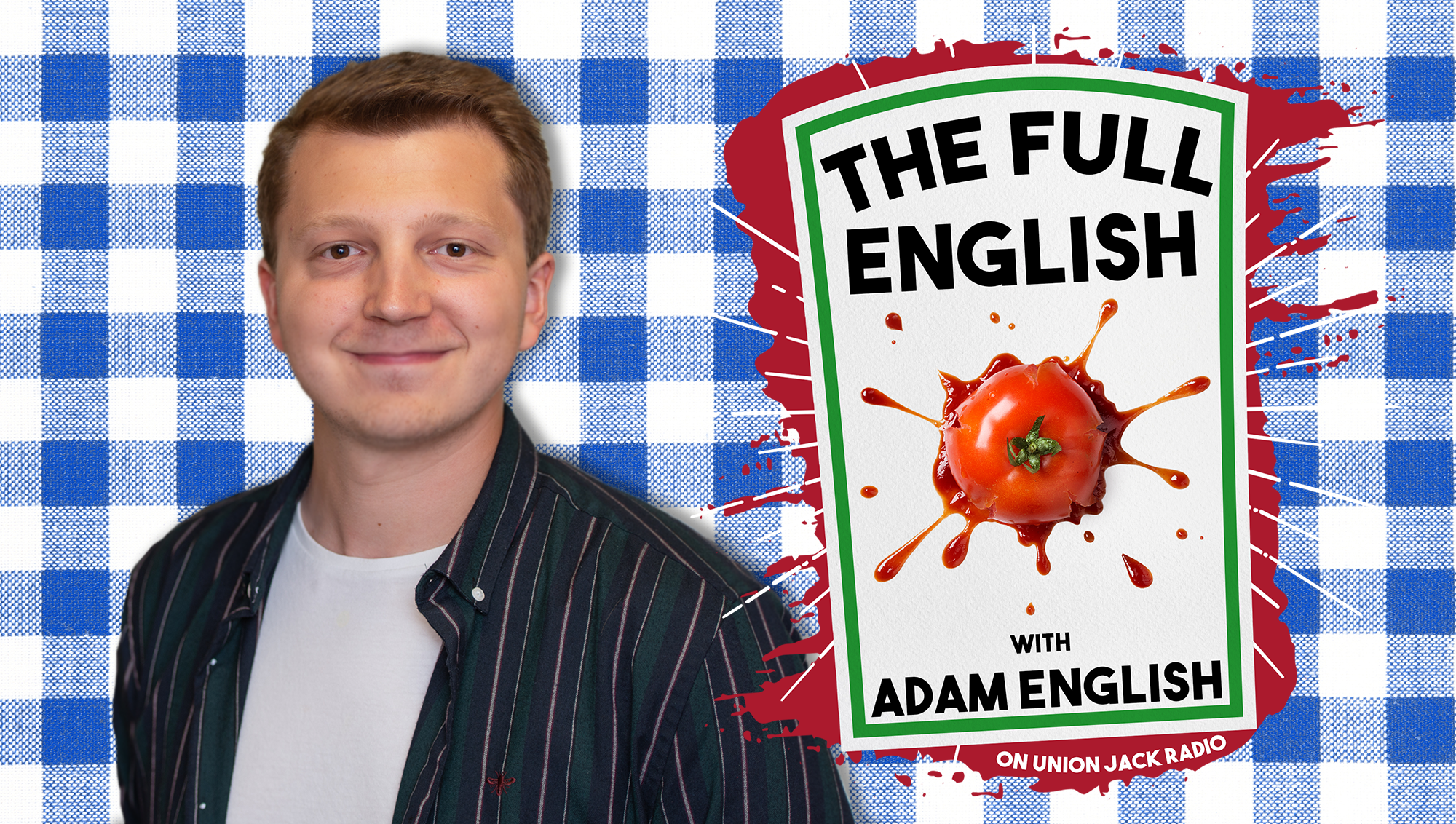 Weekdays from 7am
Open wide for a Full English - the breakfast show where YOU are the star of the show.