The Full English with Adam English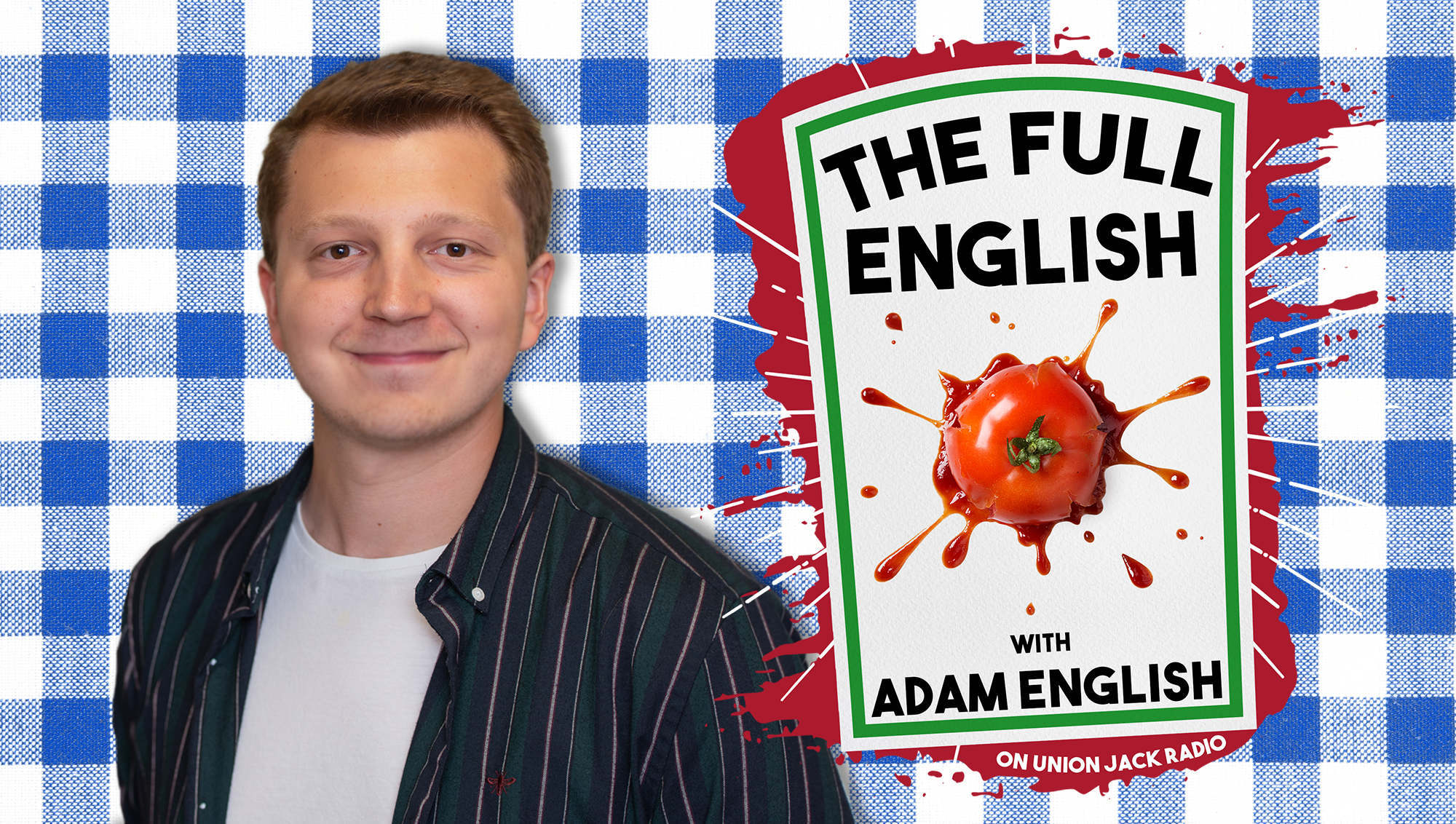 Union JACK Radio's breakfast show, starring you - the weird and wonderful people of Blighty!
Weekdays 7-10am

Tap here to Join the BRAND NEW official Full English Facebook group - The Full English Breakfast Club!
Get sneak peeks behind the curtains of the show, input your own ideas, be the first to hear about upcoming projects and send stupid cat pictures to other members.

Join the madness!
Join the Full English WhatsApp family
07440 943999
Or, if you're using a smartphone, simply TAP HERE to open up a WhatsApp conversation.
Or, you can shoot an email to Adam with any nonsense you want to share!
Adam.English@unionjack.co.uk
Or, you can Tweet:

Still hungry? Grab the weekly podcast below, you greedy bugger.