The Full English with Adam English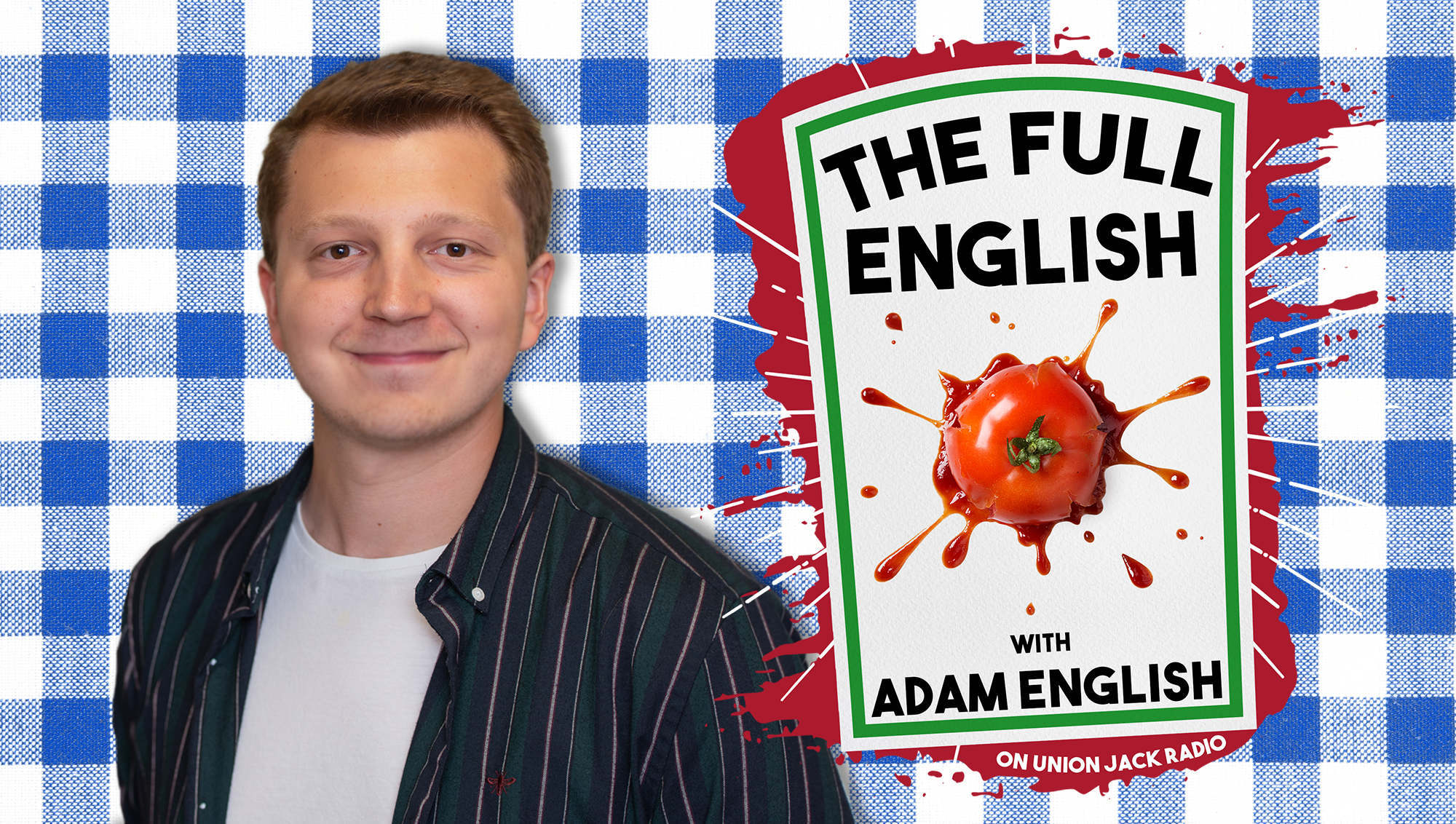 Union JACK Radio's breakfast show, starring you - the weird and wonderful people of Blighty!
Weekdays 7-9am

Still hungry? Grab the weekly podcast below, you greedy bugger.




Join the madness!
Join the WhatsApp family - 07440 943999 - Or scan the handy code below.
Leave us a cheeky backchat on the app.
Shoot an email to Adam with any nonsense you want to share!
Adam.English@unionjack.co.uk