The Full English with Adam English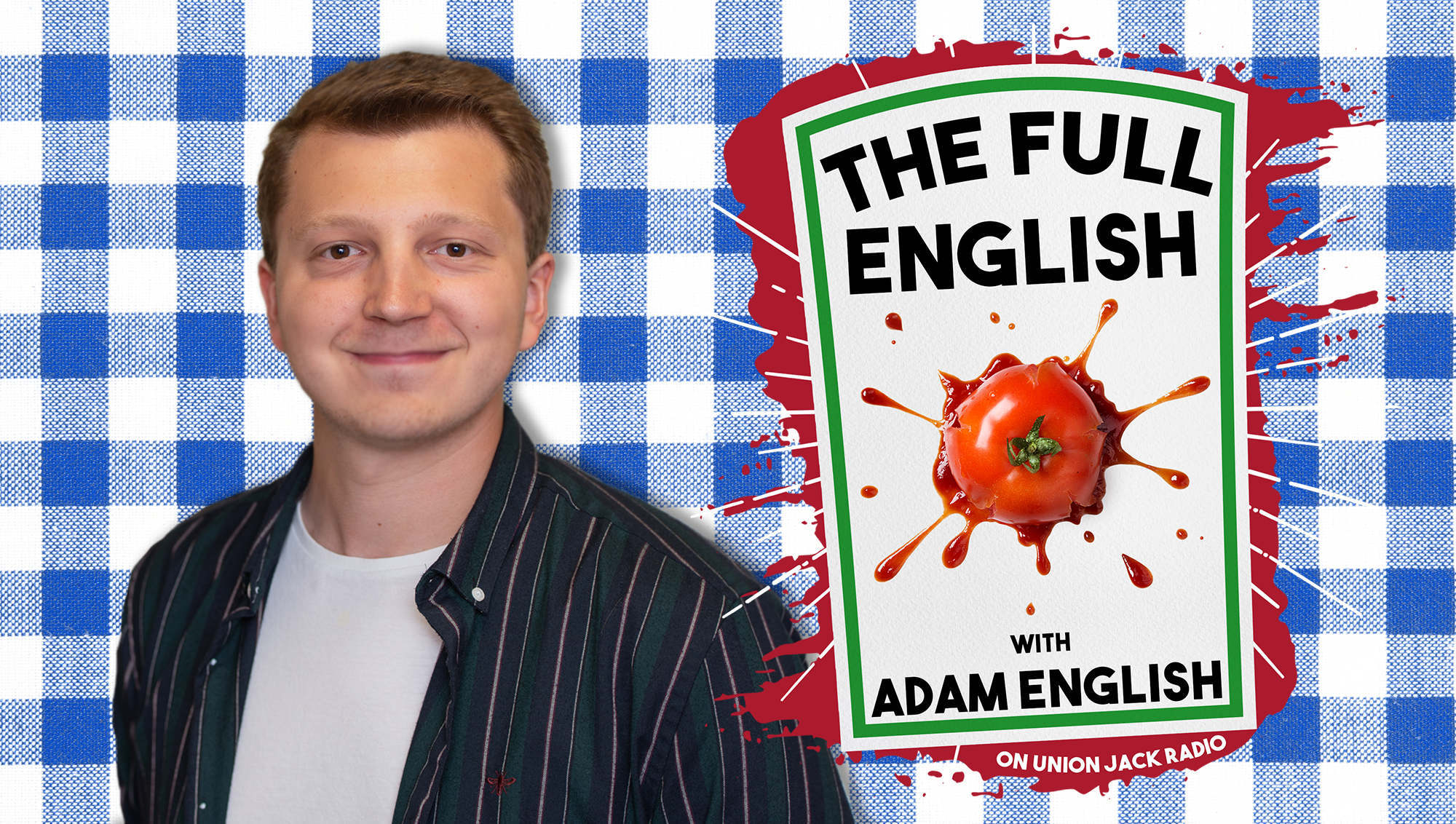 Weekdays 7-10am

Get in touch!
The Full English WhatsApp Number:
07440 943999
Or, send Adam a message here:

Cheers for being a part of the Full English breakfast show!
If you're looking for more stuff with Adam, head on over to his new afternoon show from 4pm!
In the meantime, Jim Rosenthal and Trevor Marshall are here to wake you up every weekday morning with JACK's Wake Up Call.

Adam's also on Twitter:

Tap here to Join the official Full English Facebook group - The Full English Breakfast Club!
Get sneak peeks behind the curtains of the show, input your own ideas, be the first to hear about upcoming projects and send stupid cat pictures to other members.

What tasty bits are included?

Still hungry? Grab the weekly podcast below, you greedy bugger.
The best bits of the week chucked in a podcast for your listening convenience. Thank us later.