PUNday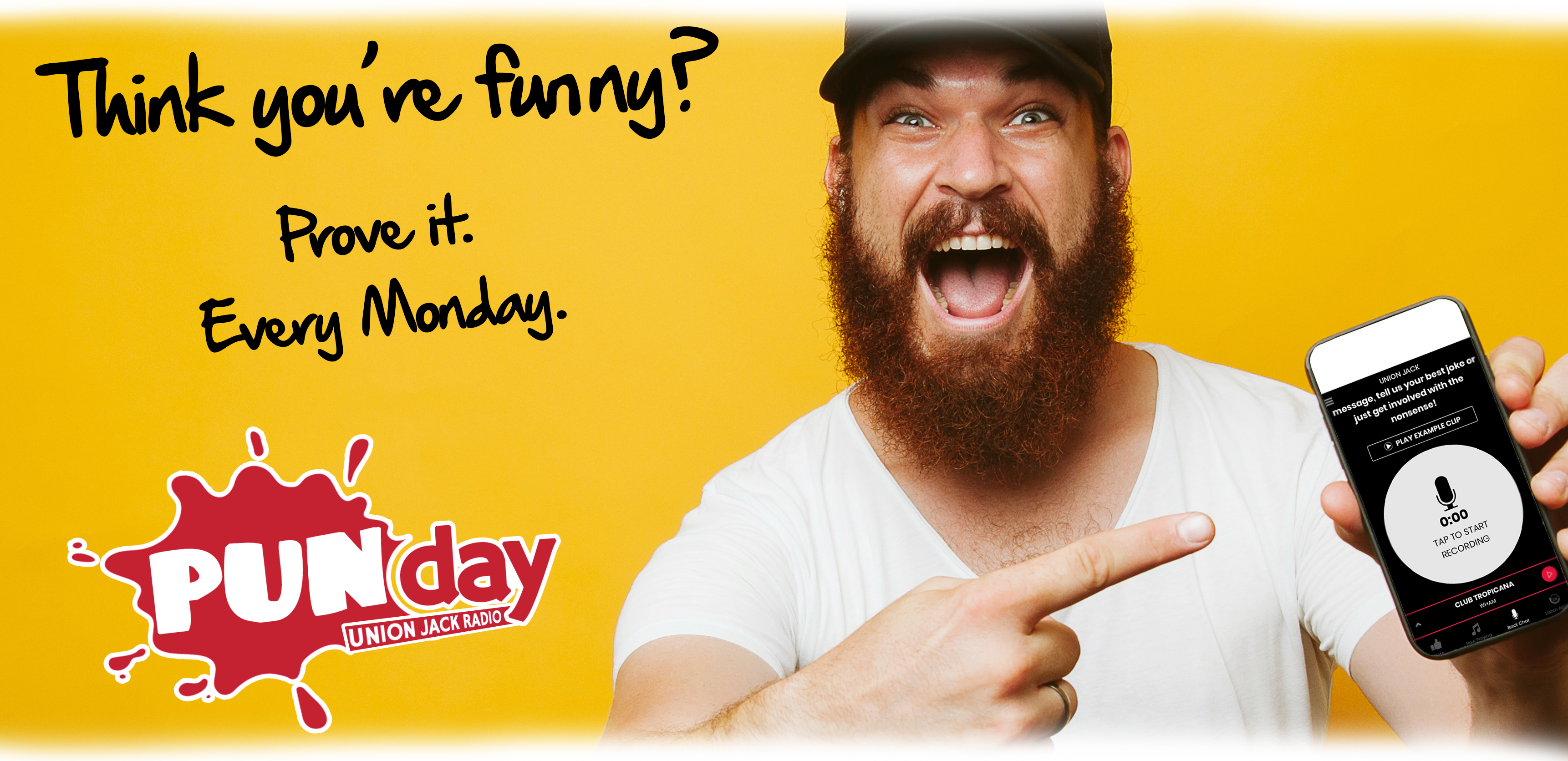 Mondays suck.
So we've ditched them.
Today's topic: THE WEATHER
Shout your silly puns on the app and we'll get them on the radio.
We've wrangled in King Colin - the UK Pun Champion (yes, it's a thing).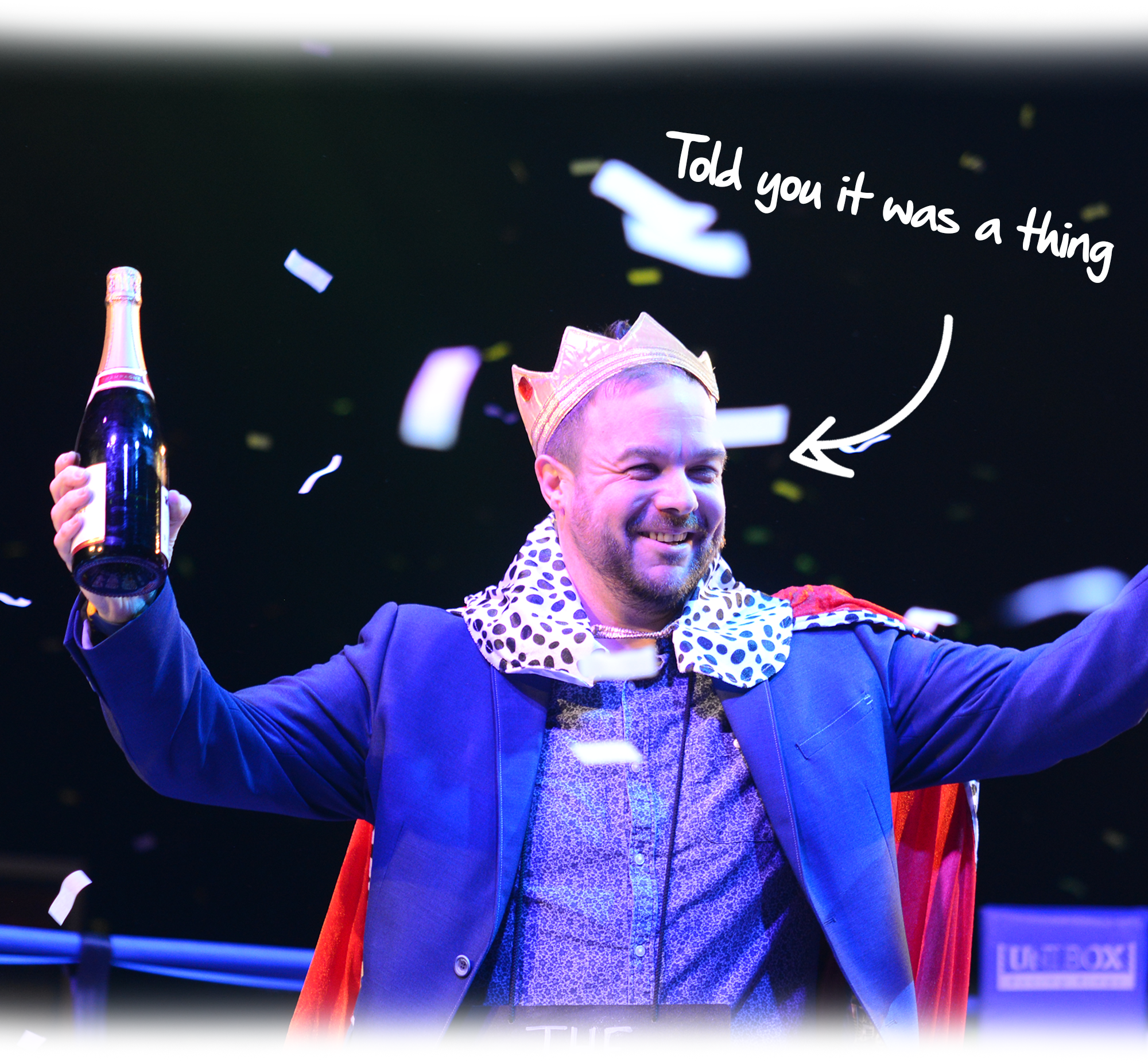 He'll have a new topic every Monday for you lot to have fun pun with.
Easy.