PUNday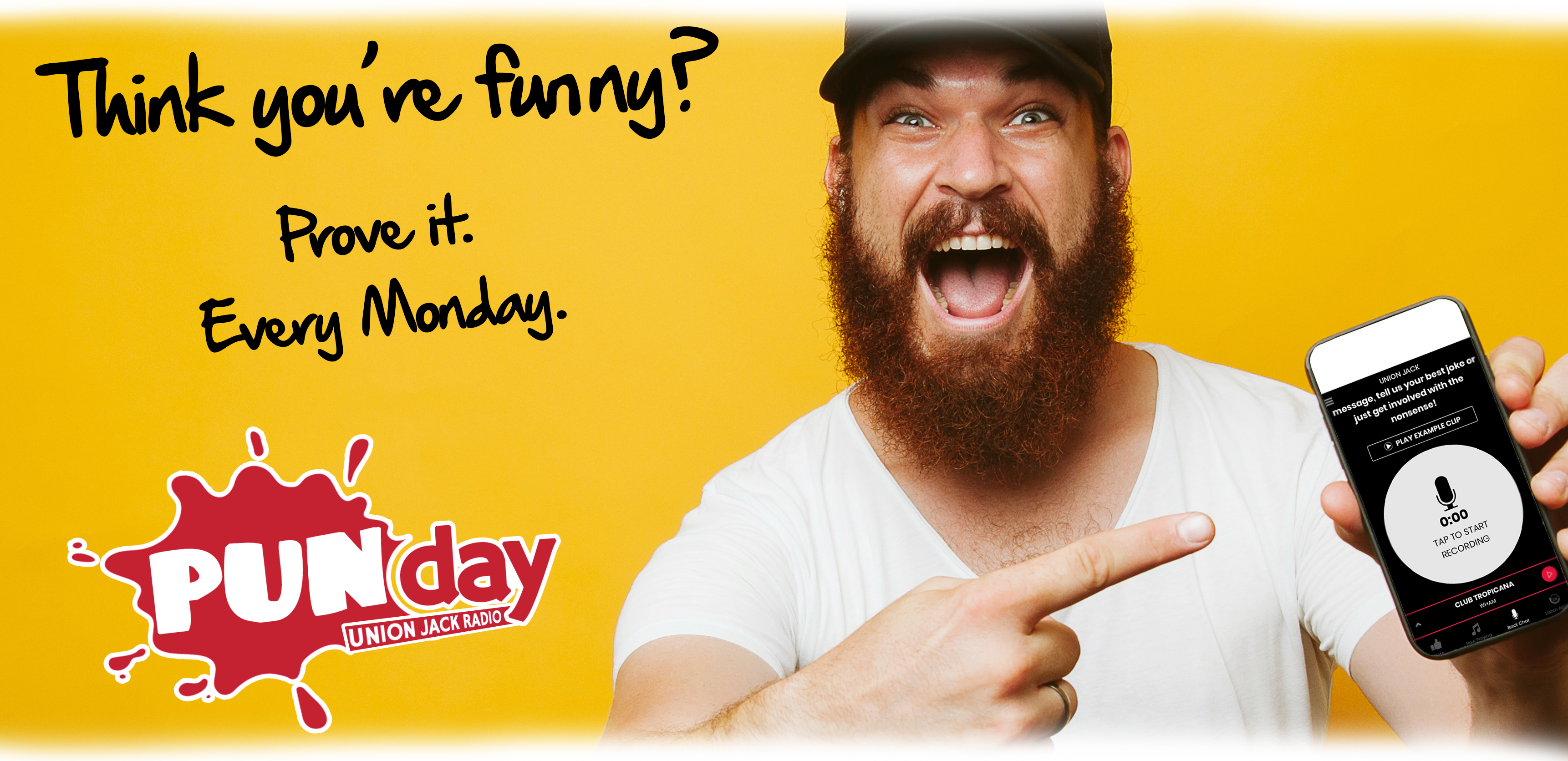 Mondays suck.
So we've ditched them.
Get your silly puns on the radio and stick your middle one up to Monday.
(Starting 6th May)
We've wrangled in Benedict Punderbatch (Colin Leggo) - the UK Pun Champion (yes, it's a thing).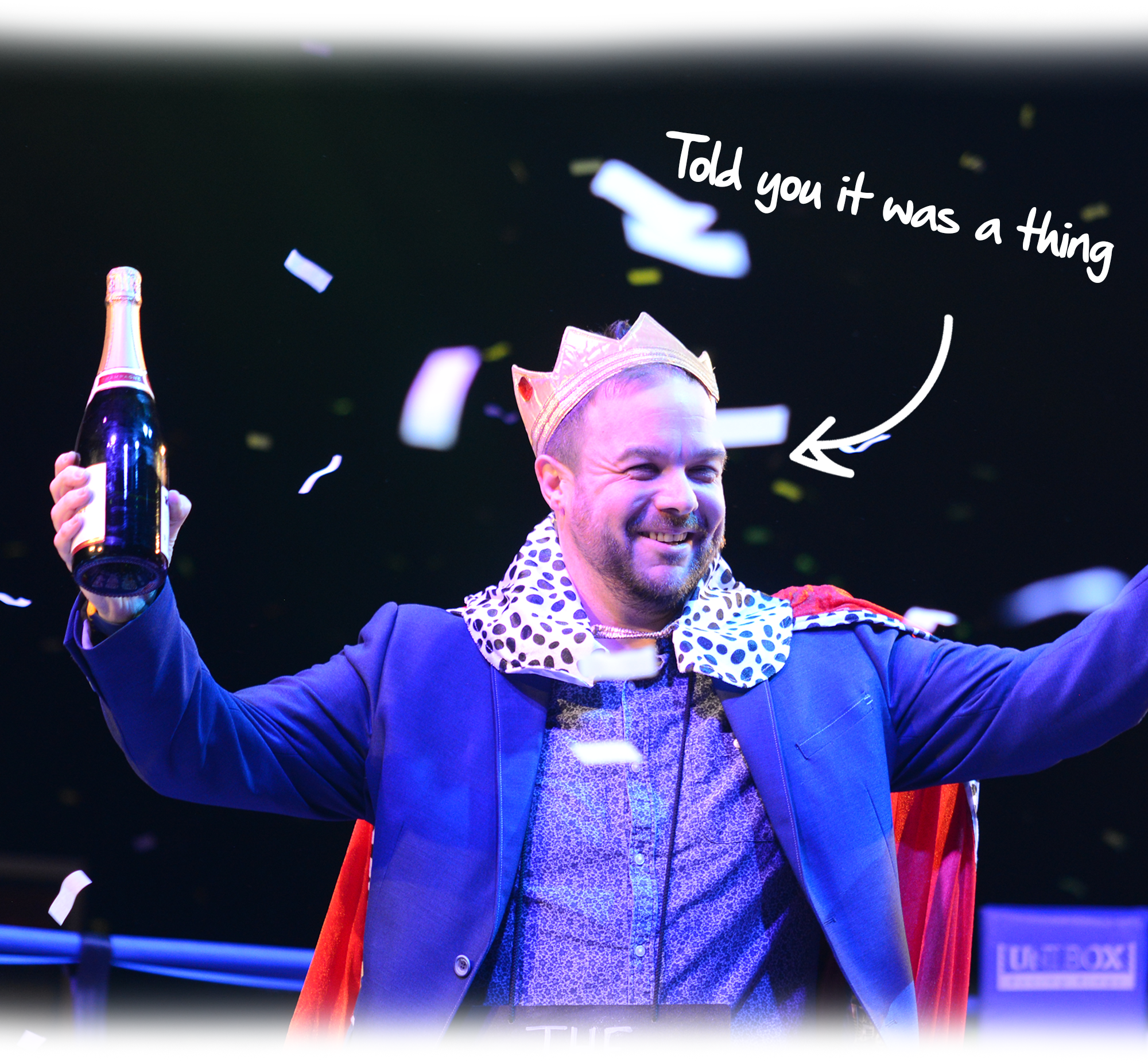 He'll have a new topic every Monday for you lot to have fun pun with.
Grab the app to get involved.
Easy.