Having election problems?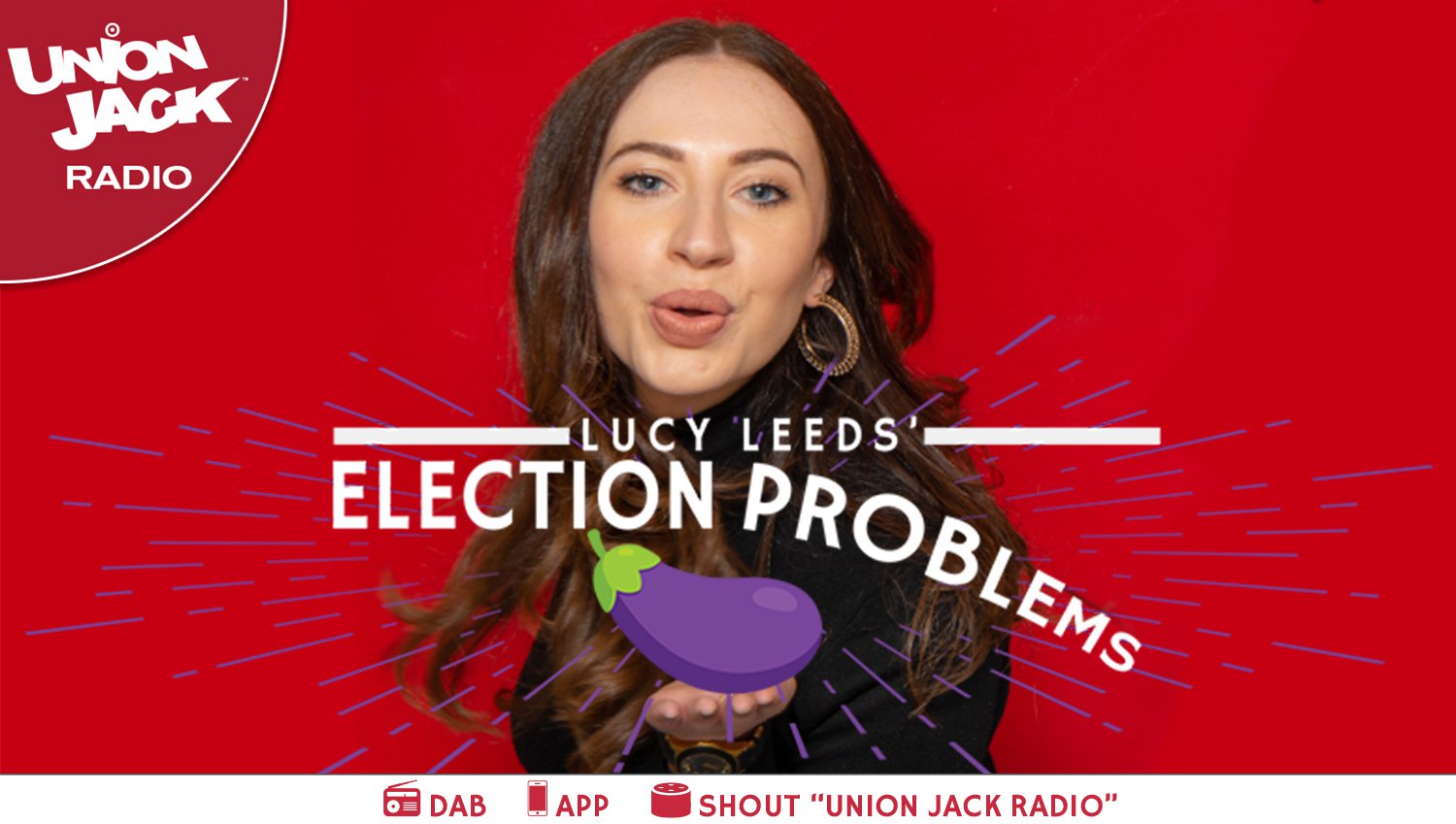 Election problems can affect 1 in 10 politicians at some point in their career.

For many, their work, relationships and self-confidence can suffer.

Join Lucy Leeds as she gets to grips with the nation's electoral dysfunction.


Live on the radio, Thursday from 10pm.
Union JACK app
Listen and vote for the next song on your phone with the Union JACK app! Download it for free...