Josh Berry's Fake News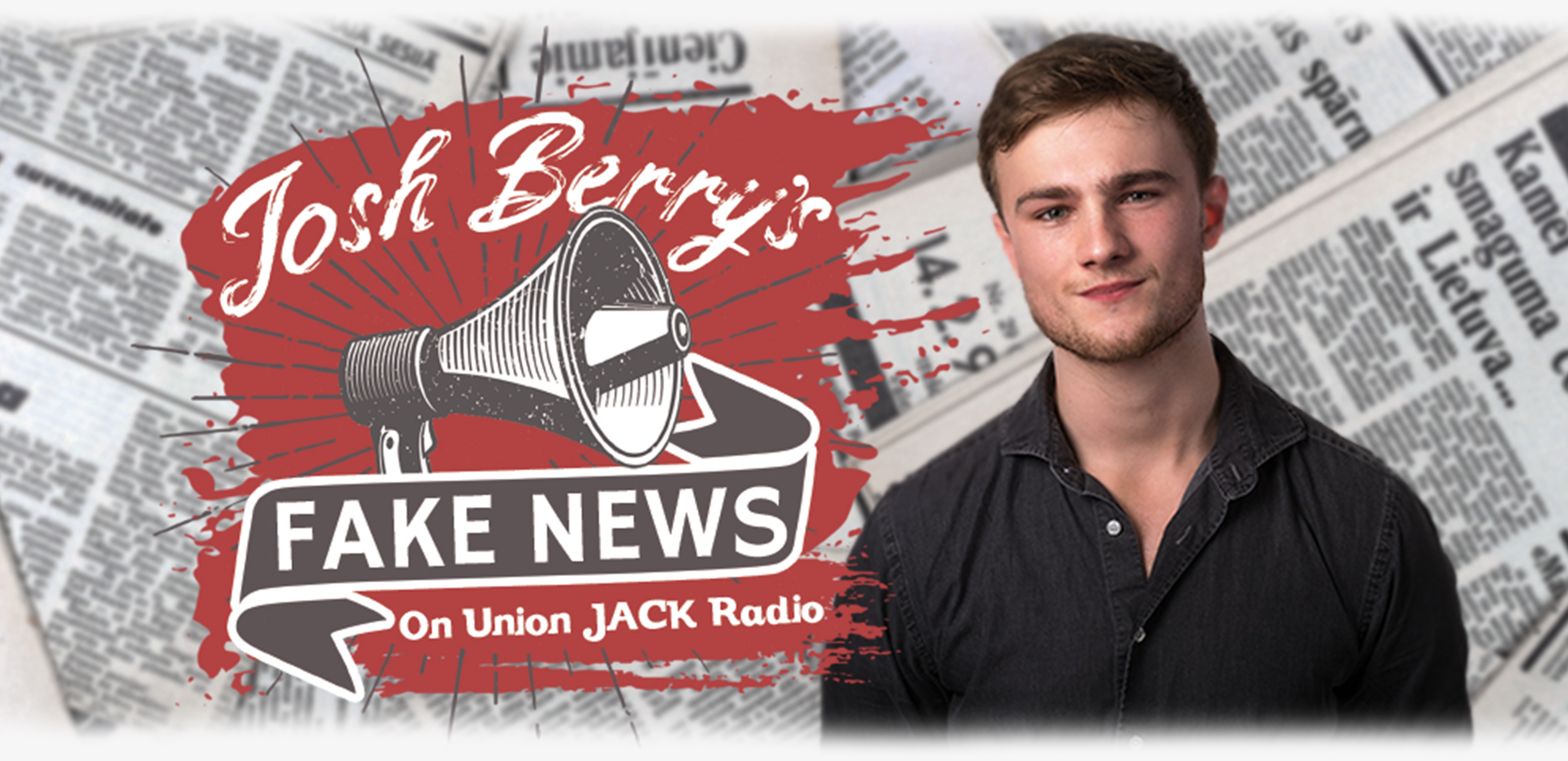 In a world of fake news and political correctness, Josh Berry's Fake News isn't afraid to put the middle finger up to facts.
Whether it's Theresa May buying strong and stable coffee, Ed Miliband teaching you pick up tips, or Nigel Farage finding out he's European, this is the only show you can trust to be totally unreliable.

Series 2 is on the radio, Fridays at 7pm.
Then, at 7:30pm, the podcast will be ripe for the picking.
The whole of Series 1 is available now. Blimey.
.