Josh Berry's Fake News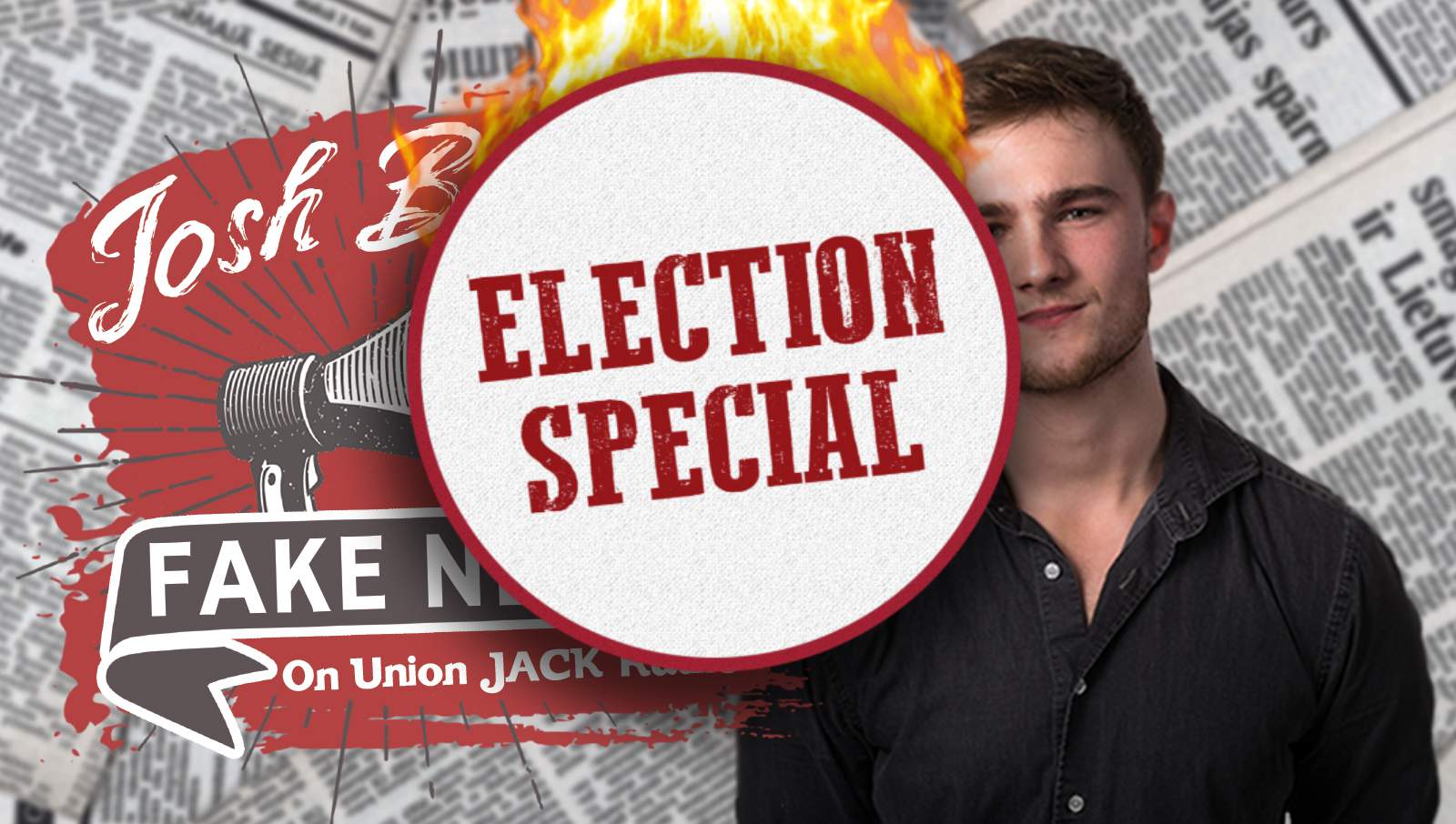 In a world of fake news and political correctness, Josh Berry's Fake News isn't afraid to put the middle finger up to facts.

Viral impressionist Josh Berry returns to the radio!
Fake News: Election Special will see Josh slice through the election with satire and silliness. Expect Boris, Jeremy, Jo and maybe even a plastic phallus.
Monday from 7pm and available as a podcast straight after.

Grab all the episodes from series 1 and 2 of Josh Berry's Fake News right now, from your favourite podcast place, you cheeky bugger.