British Bangers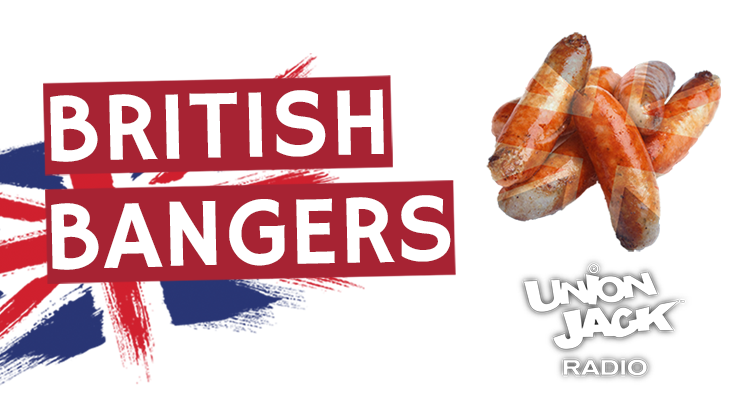 The biggest British bangers to wake you up and take you home.
From The Beatles to Blackadder. Open wide as we stuff these bangers down your throat.
No unnecessary waffle!
Join Union JACK weekday mornings and when driving home as we play only the best of British music and comedy.