More British Than...
We do love it when you play with us. Naughty.
Think you're proper funny? Scribble a comedy line and we could use it on the radio. It's not even 15 minutes of fame, but it's pretty good anyway.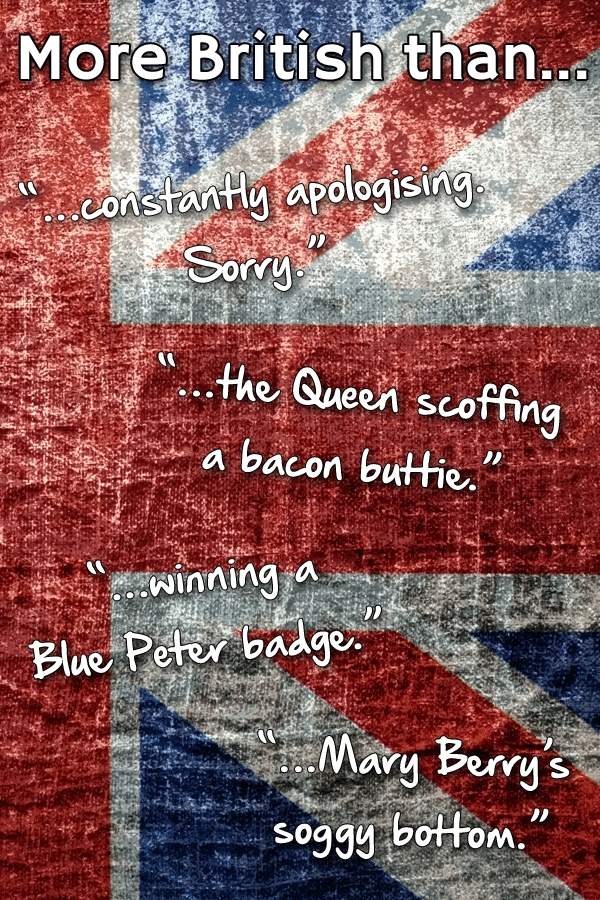 Leave us your 'More British Than' line below and it could be made and played to a shed load of people across the UK. You might say it's you doing our job for us. Probably is too.