Podcasts
Talking to people is a Brit's worst nightmare.
Look busy by listening to these podcasts from Union JACK.
Comedy, music, chat, this, that, the other. Come be nosey.
Geoff Lloyd's Hometown Glory

Britain's best-loved comedians, musicians and anyone else we can get our hands on are takinga virtual trip down memory lane - with Geoff Lloyd. Catch up on all the shows.
Underdogs - breaking new British music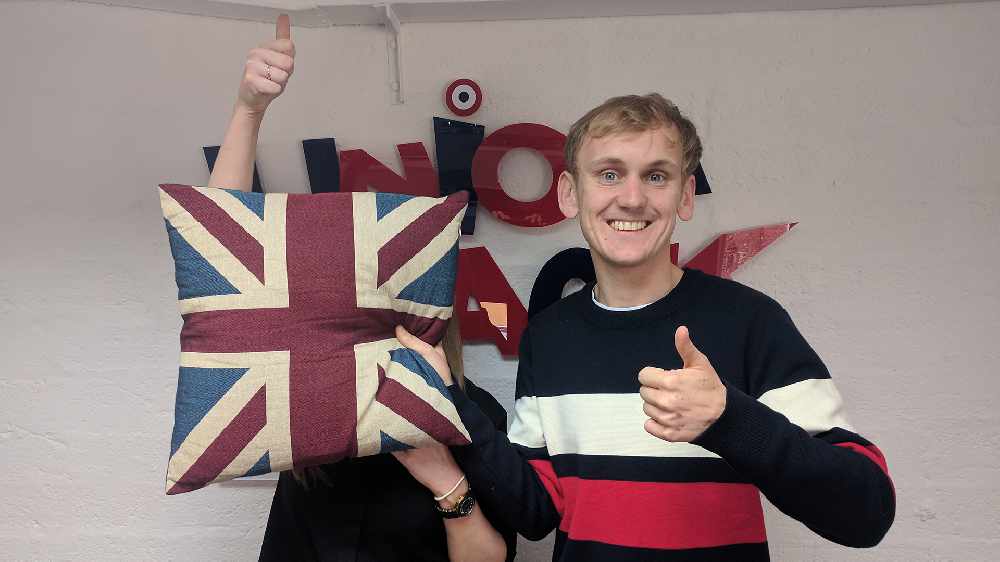 Union JACK breaks the best of new British music. Unfortunately, the only person we could get to host was Lucy Leeds - a lady who knows nothing about new music. Or presenting. Or general etiquette for life. Should all be fine.
Union JACK app
Listen and vote for the next song on your phone with the Union JACK app! Download it for free...