A radio panto!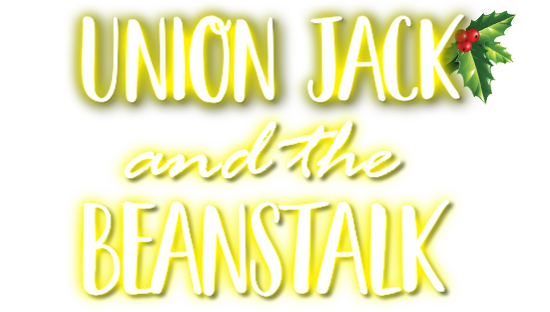 We're putting on a panto!
It's starring you, the weird and wonderful people of good ol' Blighty!
(Oh, no it isn't!)
Actually, yes it is - Union JACK and the Beanstalk - a full panto on the radio!
Airing Friday 20th December 9am.
Fancy yourself a fairy, or a giant golden goose? Then get straight on the WhatsApp thingymajig to Producer Buckers from The Full English.
Don your best frock, pull up those sparkly tights and give us a twirl - and you could play a part in the panto!