Think You're Funny?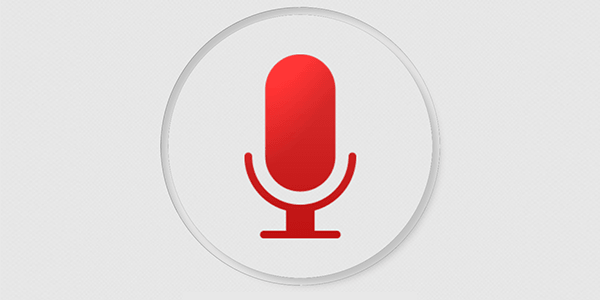 Calling all jokers!
We'd like you to be on the radio so we don't have to be.
Union JACK is the only radio station in the country where you pick all the songs and talk in between them too.
Fancy talking to the nation? Grab the Union JACK app and hold down the Backchat button. Record your message, hit send and pop the kettle on. We'll sort the rest.
These jokers think they're proper funny and have recorded stuff already. The little rapscallions!
Grab the Union JACK app and control a national radio station. Just don't mess it up.