Union What?
Well, well - look who it is. Terribly good of you to stop by.
Union JACK is the home of the Best of British. We're all about playing the Best of British - music, comedy and general nonsense.
We're the only radio station in the universe that plays just British music. Oh, and did we mention you pick every ruddy song that plays? Snazzy.
Grab the Union JACK app, vote your favourite song to the top of the playlist and hear it on the radio in seconds. Smashing!
Watch out world - there's a new British icon in town.
Union JACK. Playing the Best of British.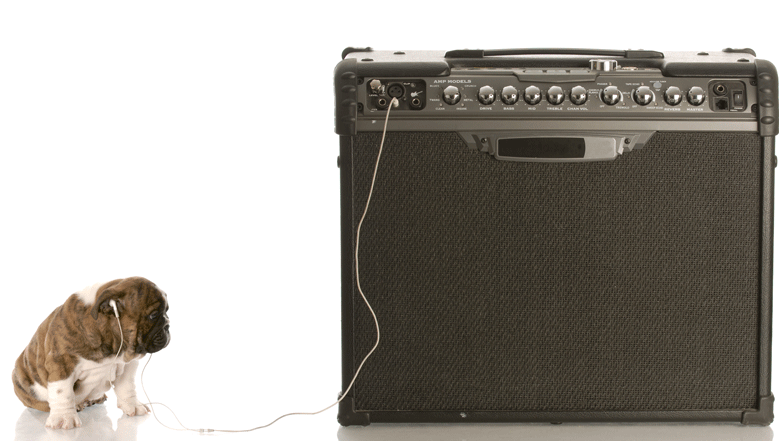 Union JACK app
Listen and vote for the next song on your phone with the Union JACK app! Download it for free...