Lucy Leeds Reveals Herself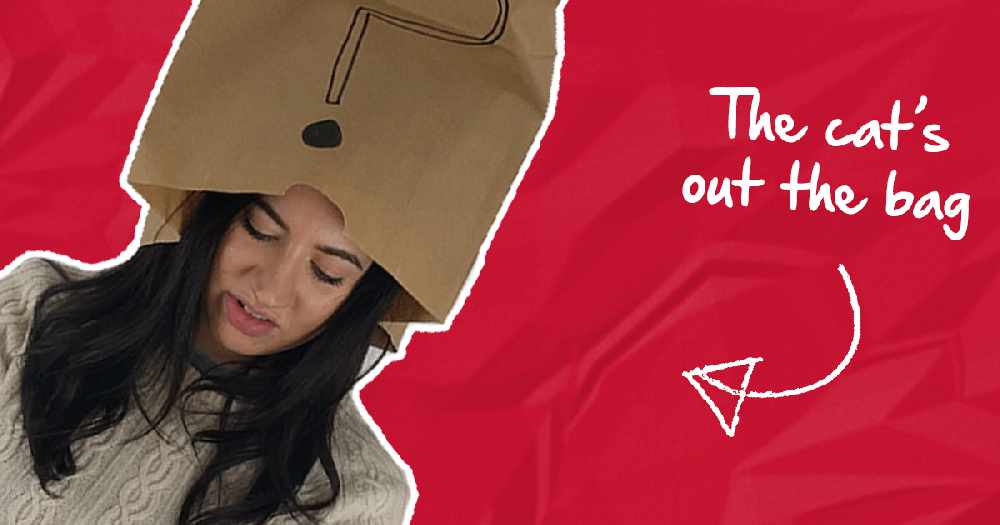 She's finally out.
After months of camera shyness, Lucy Leeds has shown her face. In a big-ish way.
The chaps and chapesses behind the scenes of Kingsman: The Golden Circle gave Lucy a tour of the set. She wants to become more ladylike. We doubt this'll do any good.
Keep an eye open for more of her. Now she's shown her face, we doubt she'll keep it to herself. Selfish thing.
Union JACK app
Listen and vote for the next song on your phone with the Union JACK app! Download it for free...