Minds Over Matter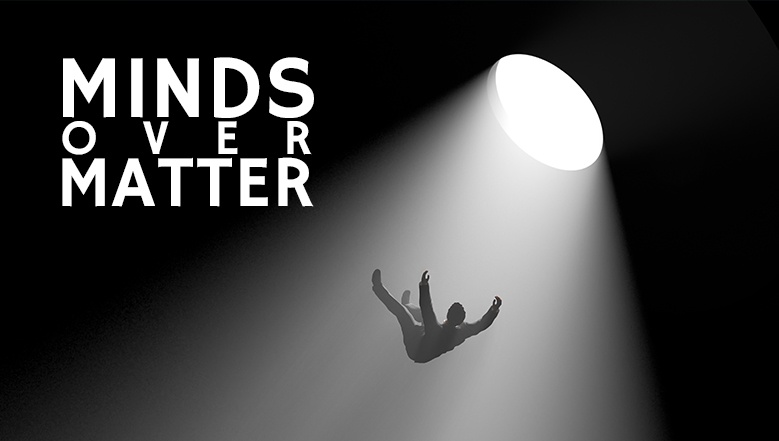 Minds Over Matter - raising awareness of managing male mental health
We held a whole 9 days full of comedians and musicians all sharing their experiences of mental health.
Throughout the day, we heard comedians and musicians breaking the stigma surrounding mental health issues and male suicide for World Mental Health Day, on Thursday 10 October.
It was a week's worth of special programmes chatting about mental health - because it's worth chatting about - hosted by Beverley Turner and Rhianna Dhillon.
The whole shebang started Saturday 5th and ran til Saturday 12th October - bookmarked with a special live music event and a live comedy show!
Missed them? Fret not! Grab the podcasts right here.
Produced by Whistledown Productions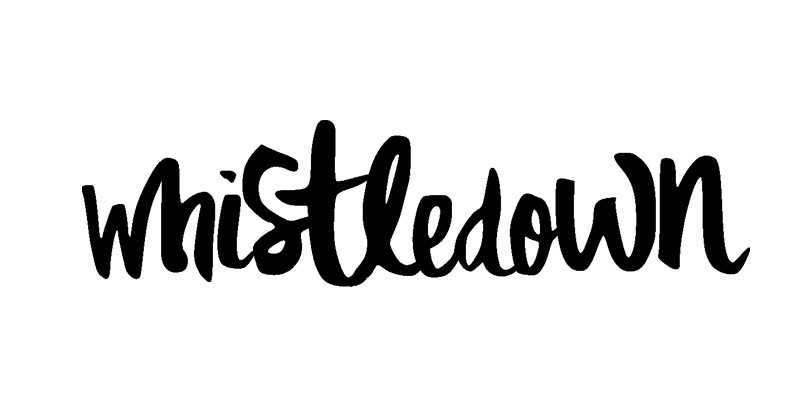 Supported by: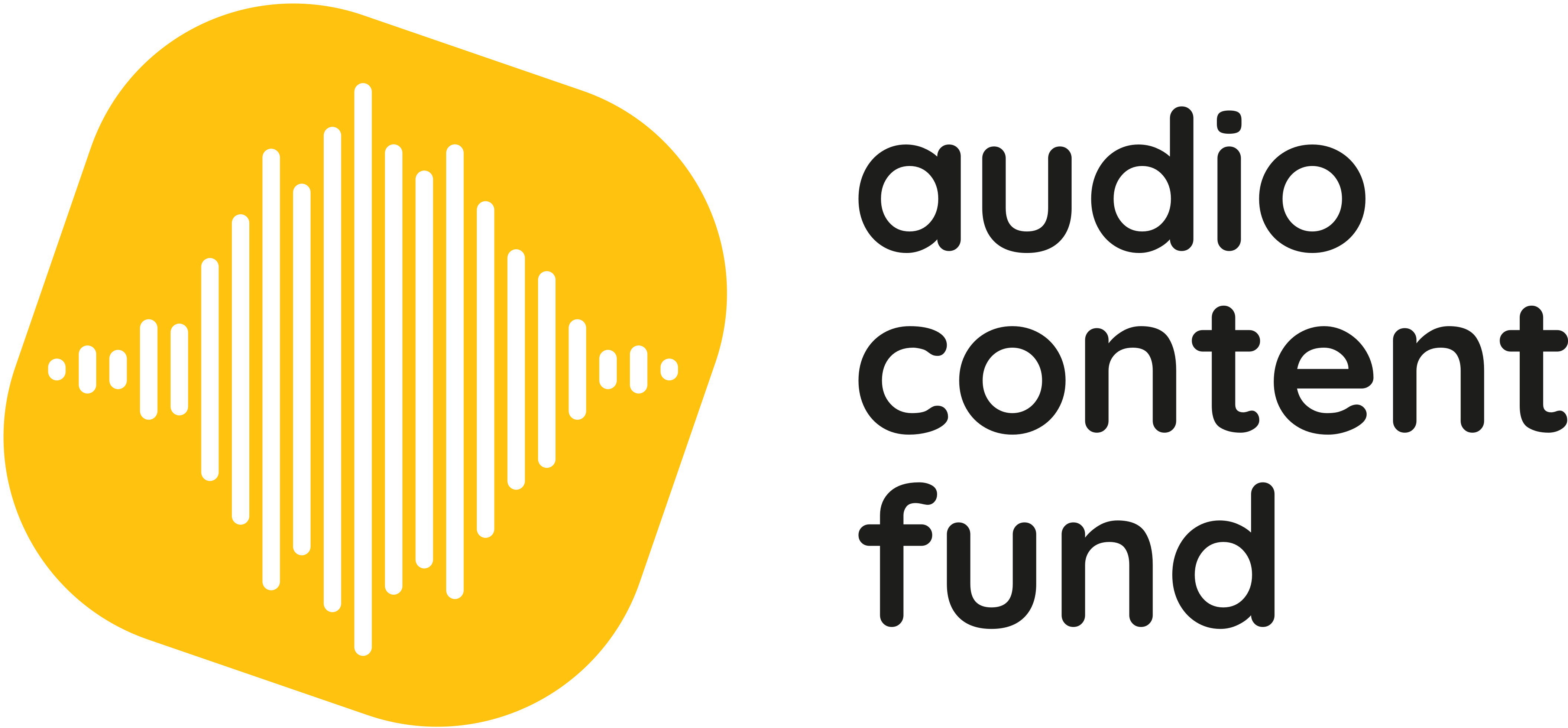 Union JACK app
Listen and vote for the next song on your phone with the Union JACK app! Download it for free...