Apps
The Union JACK app. Keep us in your pocket. We promise not to look.
Listen to Union JACK wherever you are, control the playlist so what you want to hear plays next and have a peek at our other credentials. Sneaky.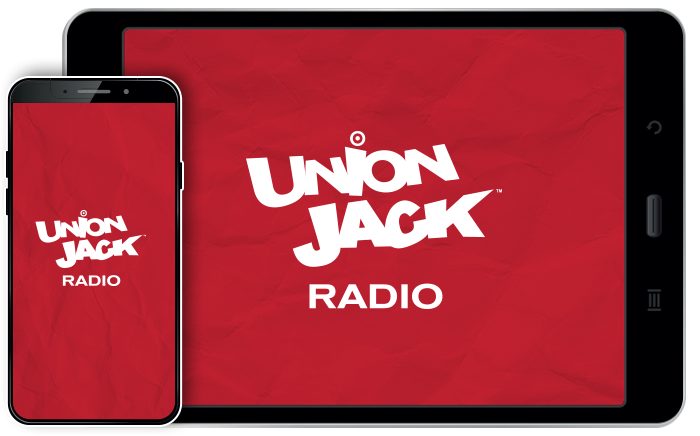 Can you listen to us in the quiet carriage of the train or in a library? Absolutely not. We're not endorsing anarchy here.
Download the app for Apple or Android. Only if you want to of course. We're not being pushy. Sorry.
Union JACK app
Listen and vote for the next song on your phone with the Union JACK app! Download it for free...