How To Listen
On Your Phone or Tablet
Download the JACK Radio Player app
Smart Speaker
Play Union JACK Radio.... go on, we dare you.
Sonos
Get the JACK Radio Player Sonos Music Service
On DAB Radio across the UK
Hit retune on your DAB radio and we'll be at your beck and call forever. Lucky you.
Radioplayer
Listen live on this new-fangled internet whatchamacallit. Make sure no one's on the phone before you dial up.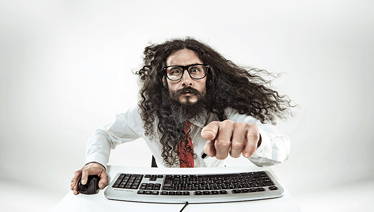 Geek out with the streams...
Go on, you know you're secretly interested.
TV
You can literally watch the radio...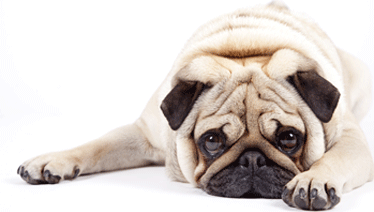 Having problems?
Having problems listening? Well that won't do! Click here to fix things.