Be funny for money!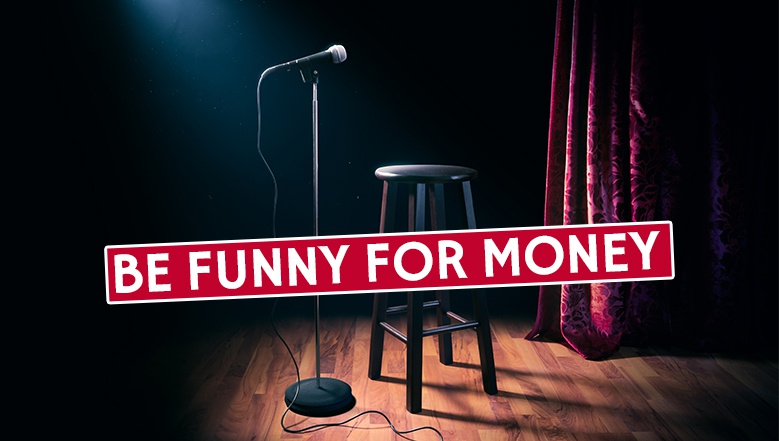 Union JACK's on the hunt for comedy writers! We'll pay you at least three shillings for your funny-ness.
Topical one-liners
These are the backbone of the Union JACK personality – topical lines that lampoon the state of the world! Whether Brexit or Love Island – whatever's happening in the news, we want to hear about it!
A few examples from recent events and news stories are below:
"Union JACK. Debating the meaning of the word Staycation and playing the best of British."
"Union JACK. We remember when people taking injections in car parks was a bad thing."
"Union JACK. As open to criticism as the Chinese government."
Guide to Being British
These are slightly longer 30-60 second sketches. Using a voiceover in the style of the Pathe news voiceover, they poke fun at British culture – such as queuing, motorway etiquette, getting a haircut etc.
A recent example, from the London Marathon, is here:
Plus, there's lots more opportunities – want to pitch a show? Talk to us about comedy? Write more stuff? Email comedy@unionjack.co.uk
Union JACK Radio – the home of Great British Comedy.