Geoff Lloyd's Hometown Glory Podcast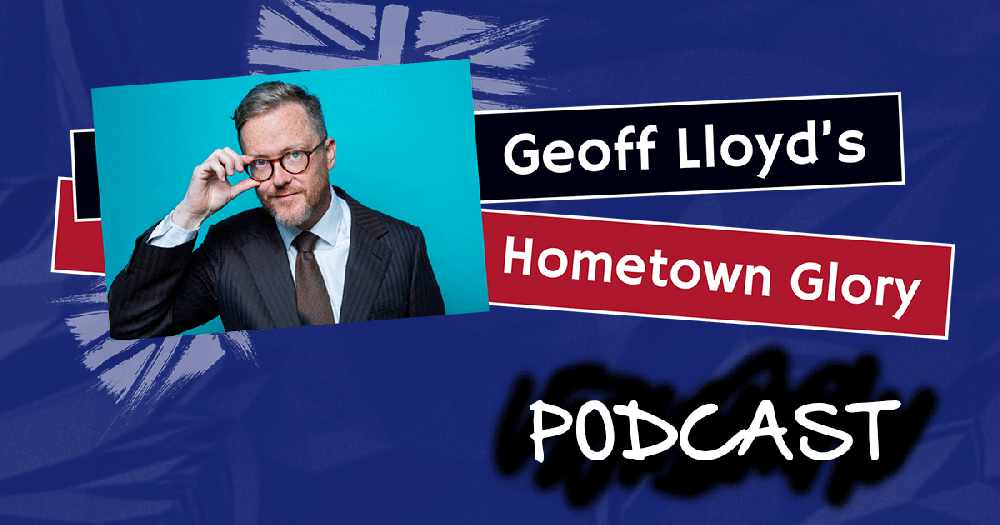 Can't get enough of Geoff Lloyd? You need help.
Try this podcast instead.
Hear Britain's best-loved comedians take a virtual trip round where they grew up. Teenage angst, early sexual encounters and regional woes are all in the run in.
Union JACK app
Listen and vote for the next song on your phone with the Union JACK app! Download it for free...