Geoff Lloyd's Hometown Glory Podcast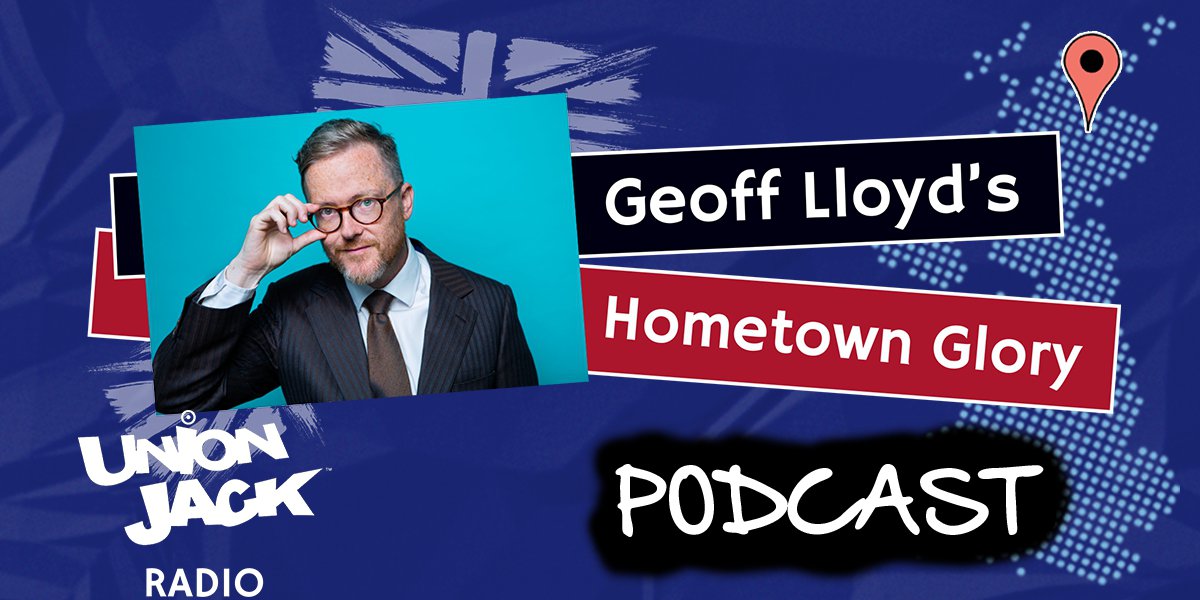 Can't get enough of Geoff Lloyd? You need help.
Try this podcast instead.
Hear Britain's best-loved comedians and famous faces take a virtual trip round where they grew up. Teenage angst, early sexual encounters and regional woes are all in the run in.
Rate, review and subscribe pretty please. We'll post you a brew as a thank you.
Union JACK app
Listen and vote for the next song on your phone with the Union JACK app! Download it for free...