Geoff Lloyd's Hometown Glory

This is Geoff. Or Mr Lloyd to you.
He's got a new national radio show on Union JACK - Geoff Lloyd's Hometown Glory.
Listen to Geoff take Britain's best-loved comedians on a stroll down memory lane. (Tour of their hometown on Google Maps from comfy chairs.)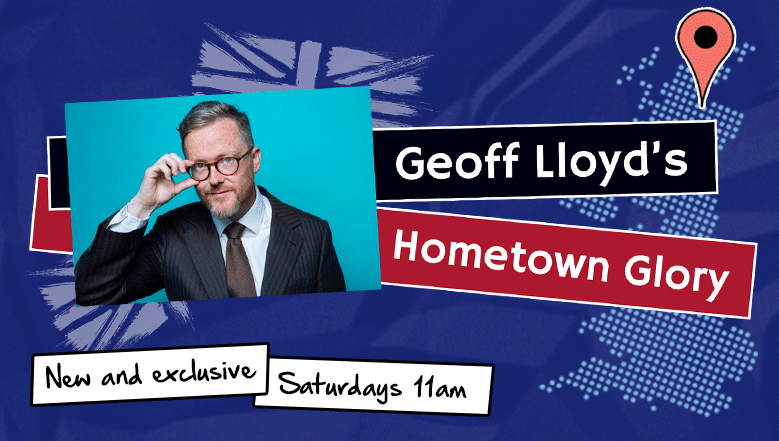 Geoff's been on the radio for years and years, then disappeared to do something else. Possibly knitting. Now he's back broadcasting to the nation.
Hear his new show first, Saturdays from 11am. Or grab the podcast.
This is a video promoting @GeoffLloyd's new radio show, Saturdays from 11am. Best we could do on £1.82... @mattforde https://t.co/YfA4ddf2db pic.twitter.com/uJQhtT3ENM

— Union JACK ??? (@unionjackradio) March 1, 2018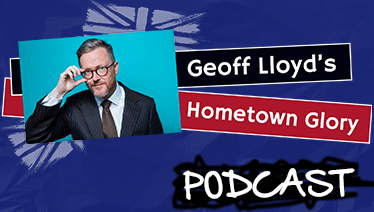 Grab The Podcast
Didn't catch every single second of Geoff's last show? No worries - listen again.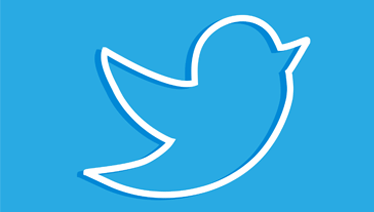 Get Social
Tweet our Twitter, you twit. Grab the latest from the show.
This funny lot are reliving their tales of teenage angst, early sexual encounters and regional woes.
Richard Herring
Shazia Mirza
Matt Forde
Simon Evans
Nick Helm
Tom Allen
Union JACK app
Listen and vote for the next song on your phone with the Union JACK app! Download it for free...