Geoff Lloyd's Hometown Glory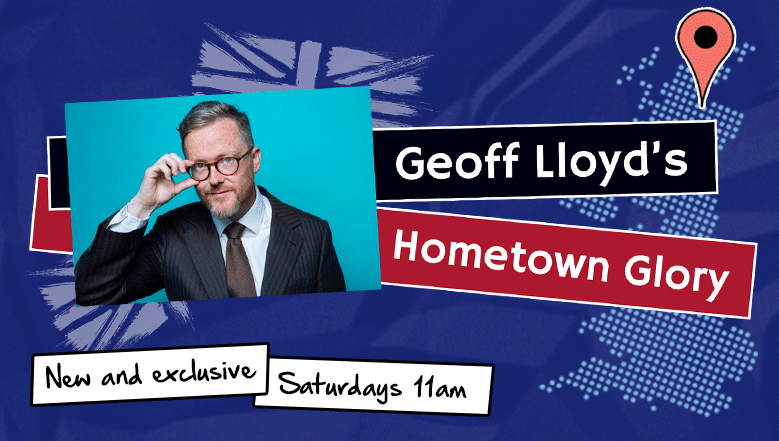 This is Geoff. Or Mr Lloyd to you.
He's got a national radio show on Union JACK - Geoff Lloyd's Hometown Glory.
And this lovely lot joined him in series 2:
Phill Jupitus
Anne Hegerty (The Governess)
Andy Hamilton
Glen Matlock (from Sex Pistols)
Mark Steel
Peter Shilton
Dave Gorman
Listen to Geoff take Britain's best-loved comedians and famous faces on a stroll down memory lane. (i.e. a tour of their hometown on Google Maps from comfy chairs.)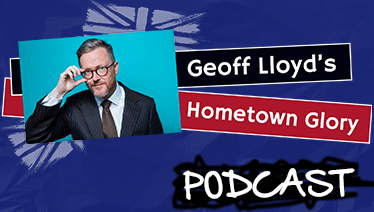 Grab The Podcast
Didn't catch every single second of Geoff's last show? No worries - listen again.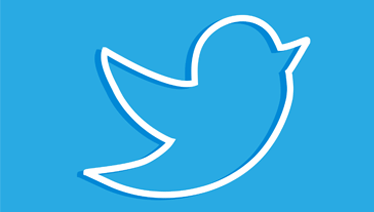 Get Social
Tweet our Twitter, you twit. Grab the latest from the show.
Union JACK app
Listen and vote for the next song on your phone with the Union JACK app! Download it for free...