Geoff Lloyd's Hometown Glory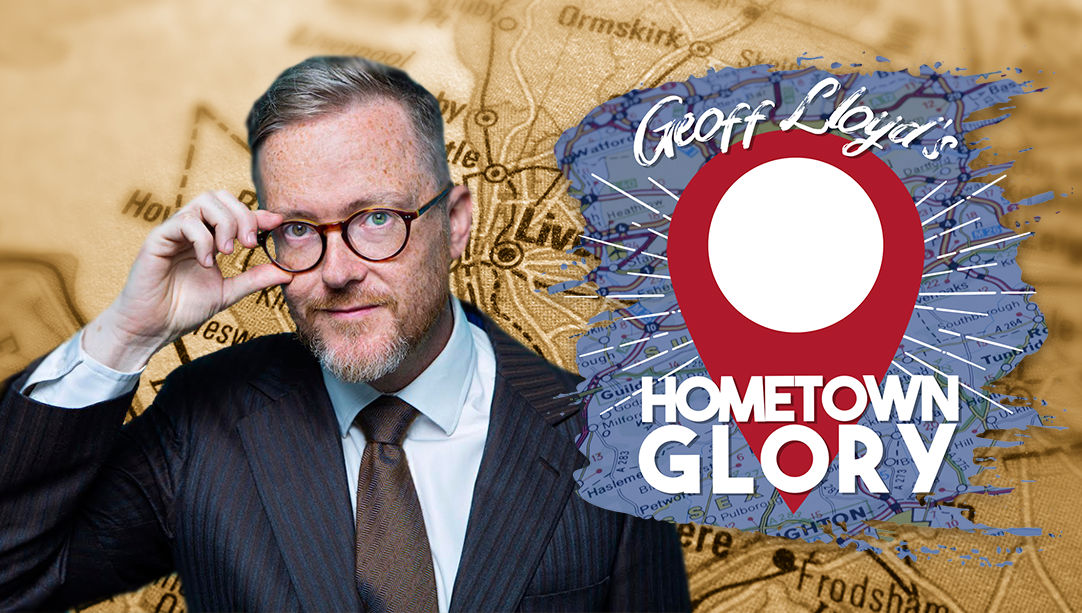 Geoff Lloyd likes taking famous faces on a trip down memory lane.
It's not a hobby... we pay him.
Season 3 kicks off this Saturday with comedian Ed Gamble.
Saturday 11am on the radio. Podcast straight after on your favourite podcast platform.
Fancy some more? Get the first two series down your gullet.
Series 2:
Series 1: