Geoff Lloyd's Hometown Glory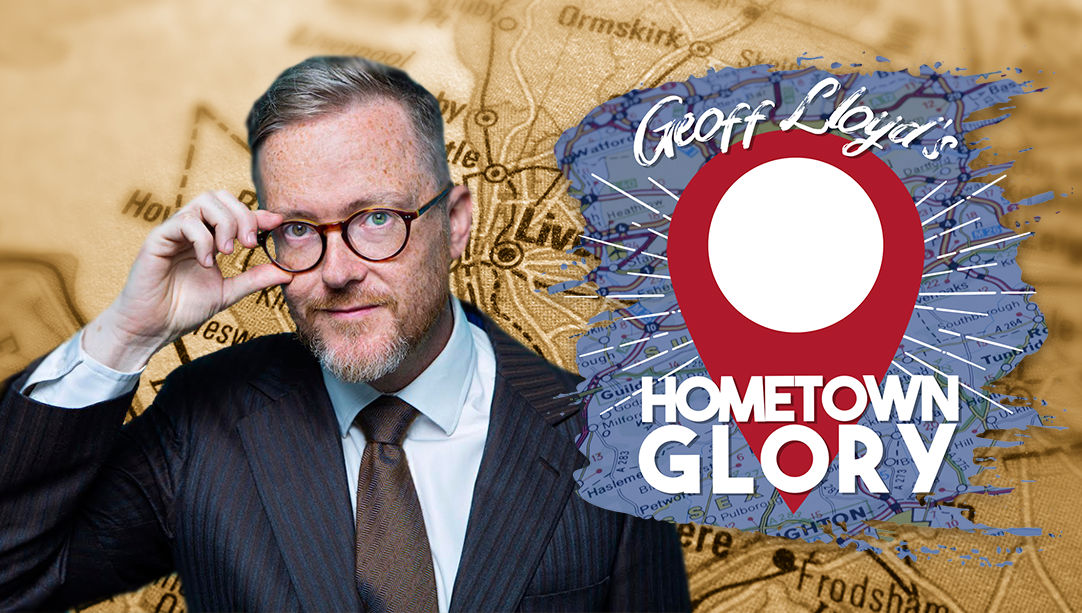 Geoff Lloyd likes taking famous faces on a trip down memory lane.
It's not a hobby... we pay him.
Series 4 returns on Saturday 11th January with some brand spanking new guests - starting with the true British icon Brian Blessed!
Fiddle your knob to Union JACK Radio from 11am.
Alternatively, shove the podcast down your gullet straight after. Use these fancy buttons below or find it in your normal podcast place.



Series 4:
Series 3:
Series 2:
Series 1: