Meet The Impressionist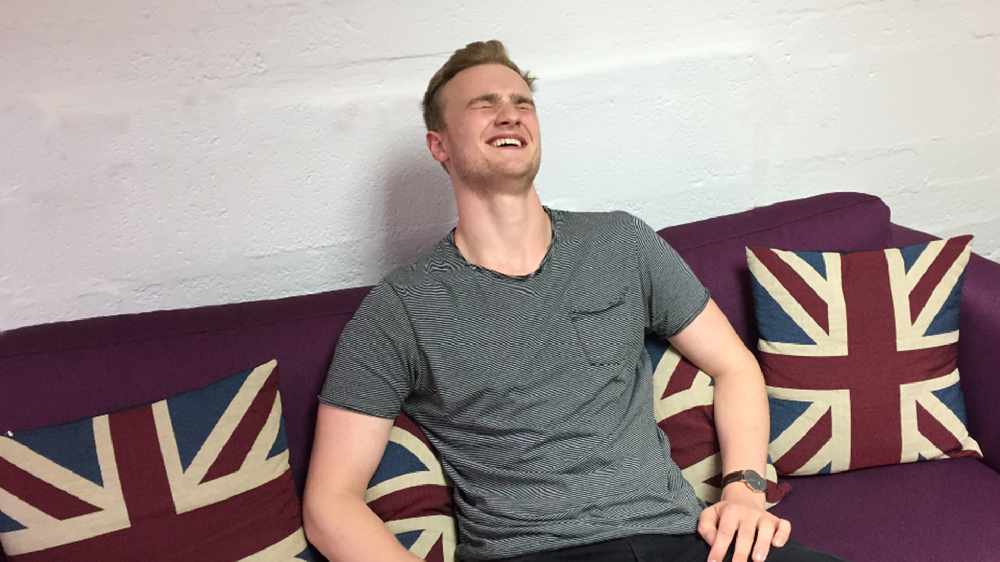 The man of many voices. But only one face. This is it.
Josh Berry is one of the next big names in British comedy. An impressionist who's introduced us to Fake Andy Murray, Not Real Daniel Radcliffe and Almost But Not Quite Gordon Ramsay.
You'll hear him on the radio loads across the day, but it's never his real voice. We're not sure he even has a "real voice".
Tap the links to hear Josh's finest bits and bobs - from Andy Murray's diary to Tom Daley on the Great British Bake Off.
Union JACK app
Listen and vote for the next song on your phone with the Union JACK app! Download it for free...