Driving Comedy
Here at Union JACK radio, we know you need a laugh more than ever!
That's why we're prescribing a great big dollop of Driving Comedy.
Stand up, sketches and classic comedy every weekday from 4pm.
Playing more comedy than anywhere else - because laugher is the best medicine.
Josh Berry's Fake News
Not afraid to put the middle finger up to facts, with viral impressionist Josh Berry.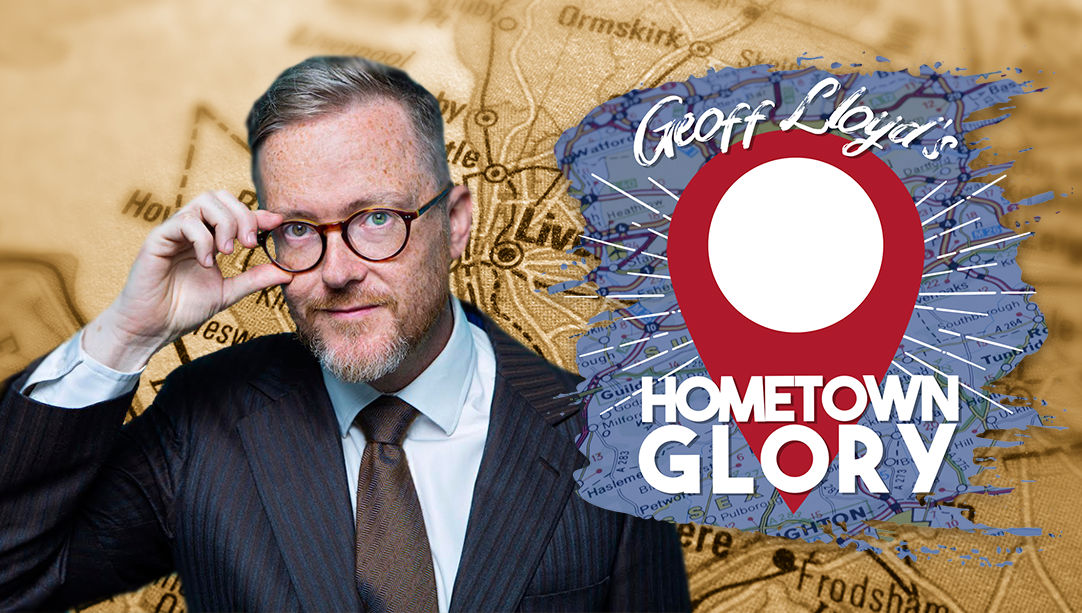 Geoff Lloyd's Hometown Glory
Britain's best-loved comedians and famous faces take a virtual trip down memory lane - with Geoff Lloyd.
Brian Blessed's Bedtime Stories
Let the quiet and unassuming Brian Blessed soooooothe you to sleep every Wednesday