British Comedy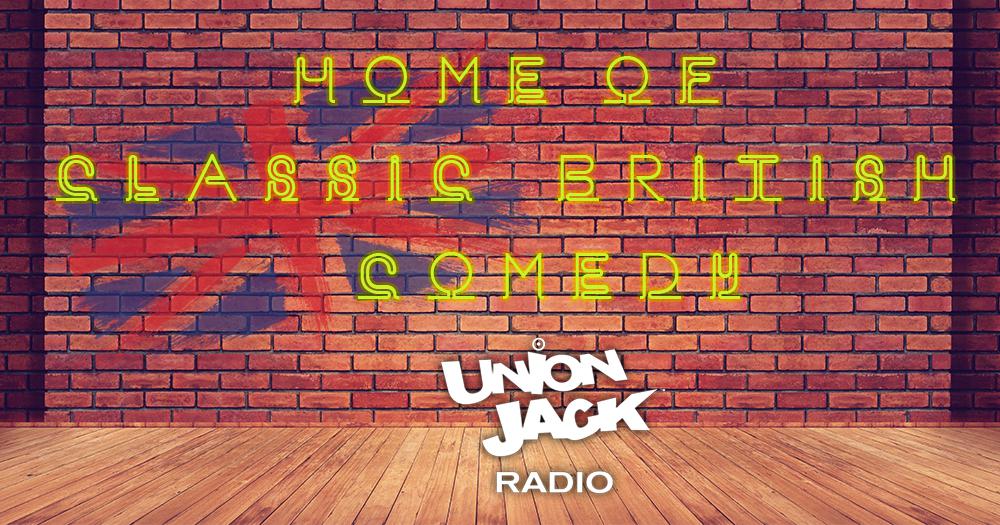 Union JACK is the home of classic British comedy. Spiffing.
Which is handy, because there's ruddy loads of it. Blighty's got great comedy culture. Hear it 24/7 on air or treat yourself below.
From classic clips to breaking new and original content, have a chuckle at some great British comedy. Or we'll give you a damn good thrashing.