Andy Murray (ish)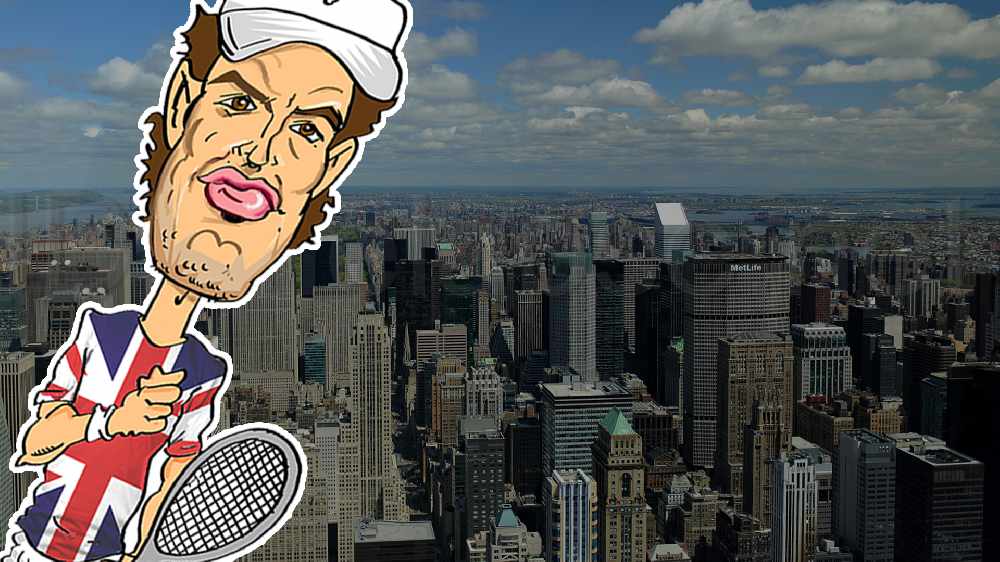 Andy Murray's on the radio. Sort of.
Ever wondered what Britain's number one tennis player gets up to in his free time? Probably not. But if you have - he's here! On Union JACK! Honest...


Whether reading from his diary, delivering motivational speeches or baking in the tent, you'll hear his voice lots on air.
Cheers to impressionist Josh Berry for the "introduction" to "Andy Murray".