The Beast of All Pub Quizzes
Welcome to… The Beast of all Pub Quizzes!
We wrangled in Mark "The Beast" Labbett to host a twice-weekly radio pub quiz that you can play along with in your pants.
You're welcome.
How to play:
Step 1: Download the Union JACK Radio app
Step 2: Wait until Tuesday or Thursday at 1pm and switch Union JACK Radio on
Step 3: Chuck your pen and paper in the bin! Select 'Pub Quiz' in the app and answer each question using just your voice
Download the Union JACK Radio App: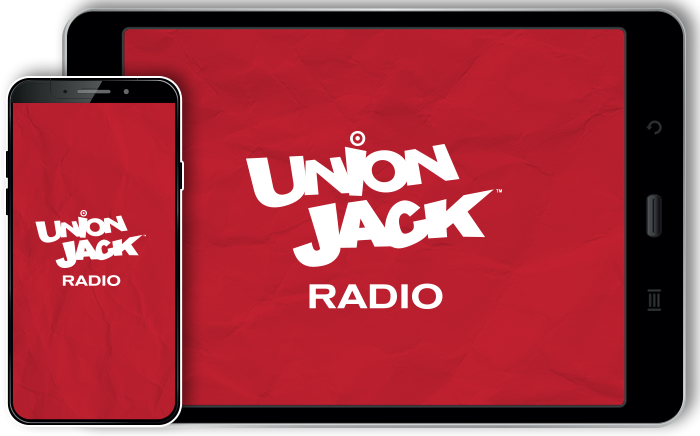 Q: Will there be a prize for winning?
A: No.
Having The Beast ridicule you live on national radio for a wrong answer should be reason enough...
Have a gander at the current leaderboard:

While you're here... take a gander at our other marvellous radio shows: