A radio station playing the best of British

READ ALL ABOUT IT!

Here's what's going on today...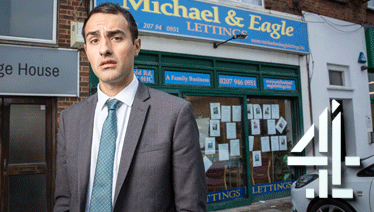 Win £1000 with Stath Lets Flats
Channel 4 have got a new comedy series. It's called Stath Lets Flats and it's rather tittilating...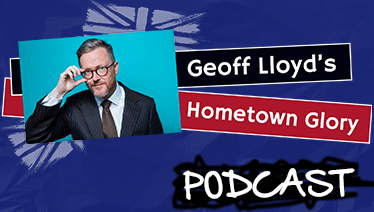 Grab The Podcast
Didn't hear every single second of Geoff Lloyd's Hometown Glory, series 1? Outrageous. This podcast'll help.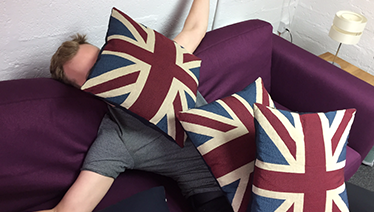 The Man Behind The Voices
The impressionist behind the 'famous' voices on Union JACK. Meet him and his face.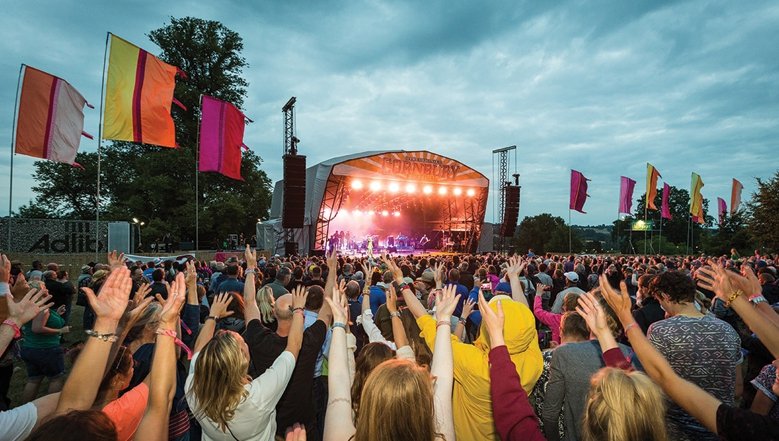 Cornbury Music Festival's Coming
The Best of British music festival returns this July...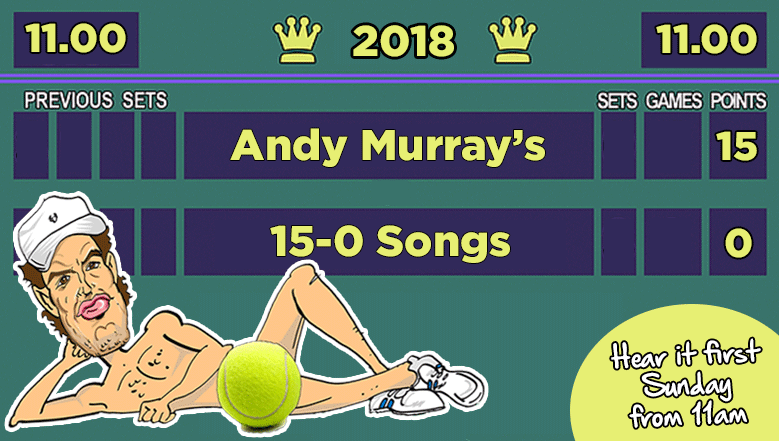 Andy Murray's Topical Comedy Show
Steamy love songs from Britain's most passionate man.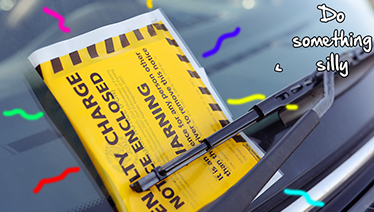 The Union JACK Parking Ticket
Do us a favour and prank your mates.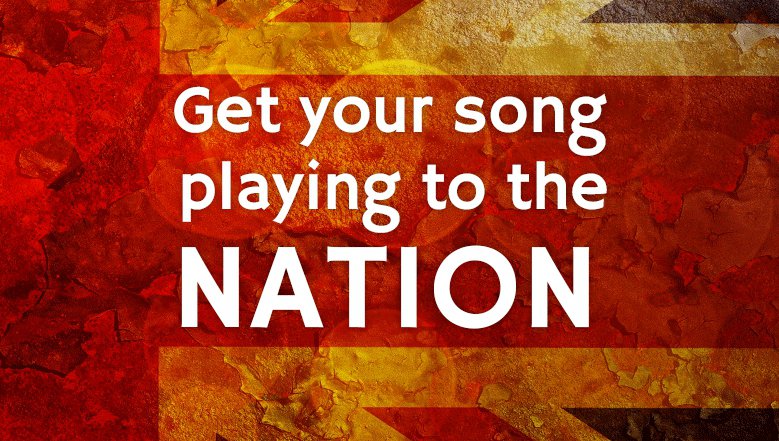 Submit Your Music
Send your music by pigeon - or by tapping this link.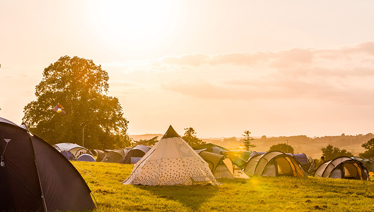 The Cornbury Campfire Sessions
The final 6 will be announced on Monday morning...
Union JACK app
Listen and vote for the next song on your phone with the Union JACK app! Download it for free...
We're flying the flag for Great Britain