A radio station playing the best of British. Smashing.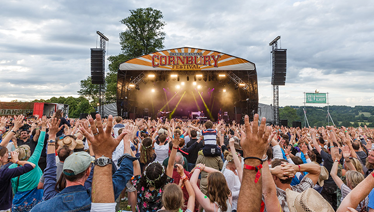 Cornbury Music Festival
A brilliantly british festival in Oxfordshire. Check out the line up.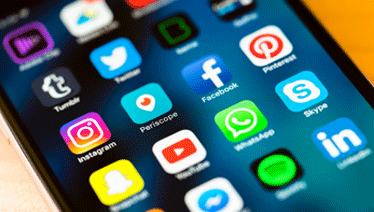 Get Social
Fancy a natter? Of course not - we're British. Let's get social online instead.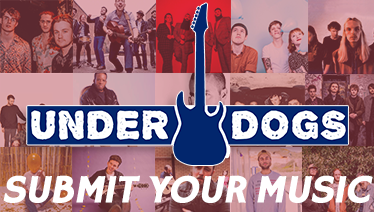 Submit Your Music
We love supporting the Underdogs of British music.
Union JACK app
Listen and vote for the next song on your phone with the Union JACK app! Download it for free...
We're flying the flag for Great Britain