Get more from Union JACK Radio
Someone's greedy. Join Team UJ to get more access behind the scenes and the latest updates. Our emails won't enlarge much except the size of your inbox.
There's a new start to your mornings!
Wake up every weekday with Jim Rosenthal and Trevor Marshall
Every weekday afternoon on Union JACK Radio!
Join Adam English for his brand new show!
FRIDAYS FROM 7PM
James Blond is in the mix with some superstar DJs and legends of the dance scene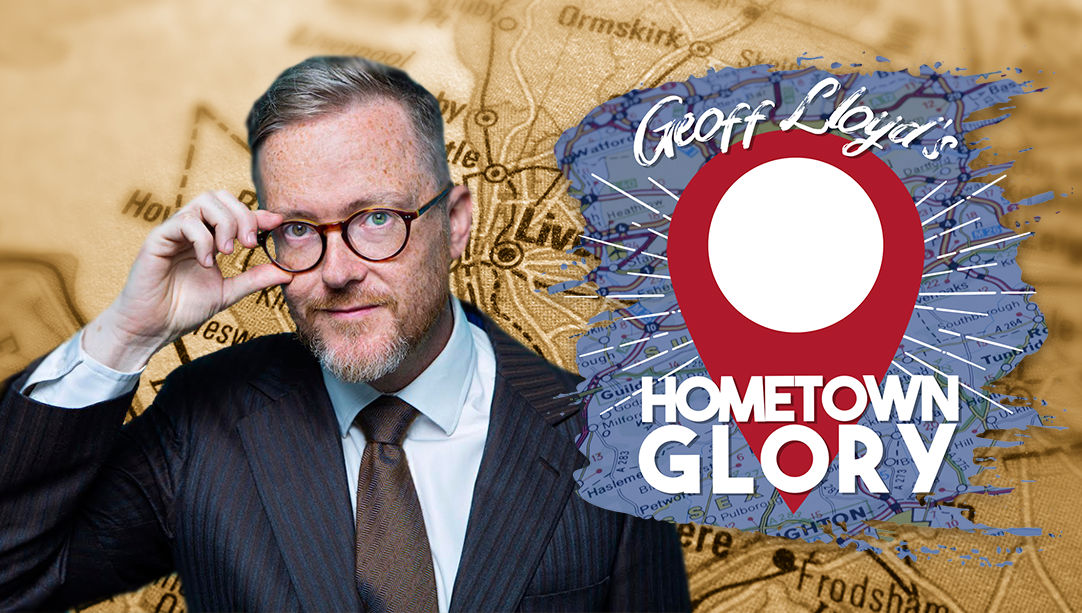 Download the podcast now
Geoff Lloyd likes taking famous faces on a trip down memory lane. It's not a hobby... we pay him.
Listen to the full series OUT NOW!
Self-confessed foreigner and comedian Jarred Christmas takes funny foreigner friends to the pub!
Gordon's Alive! Grab the podcast!
Let the quiet and unassuming Brian Blessed soooooothe you to sleep!
Life, health and music - all while on the run!
It's the running show on the radio that can't even tie its own shoe laces!
Every Sunday morning from 10am
Beatle-maniac Geoff Lloyd celebrates the band that changed the world!
Series 3 of the podcast out NOW!
Not afraid to put the middle finger up to facts, with viral impressionist Josh Berry.
Union JACK's had twins!
Pick your favourite and listen on DAB radio, download the apps or shout at that Alexa woman!